Contact
Michelle Habeck
Co-Area Head, UT Live Design and Production
(512) 232-5470 
We are visual storytellers. We are a program of Live Design.
---
UT Live Design and Production is a master of fine arts degree program where you can explore your talent at a university with vast academic resources in the dynamic and culturally inclusive city of Austin. We believe that training artists in design for the theatre prepares them for careers as inventors and producers of work in all aspects of live theatrical performance and the related fields of film, television, themed attractions, concerts, events and exhibits – wherever the focus is on the live presence of a human story.
UT Live Design and Production offers graduate students multiple realized opportunities in a program of foundational skills and technique development in Scenic Design, Costume Design, Costume Technology, Lighting Design and Integrated Media for Live Performance. We offer work in theatre, dance, opera, film, video, performance arts and solo performance. Students have opportunities for creating work within their chosen discipline and exploring other disciplines within the program, as well as building affiliations within the university's Department of Radio-Television-Film and Department of Arts and Entertainment Technologies. Over the three-year program, students will gain organizational and entrepreneurial skills in order to prepare them to serve as a producer of future projects and endeavors.
If you seek to cross the traditional boundaries of design, performance and technology and have a strong desire to create original performance work, The University of Texas at Austin community of professional faculty, staff and students may be the right match for you. "What Starts Here Changes The World."
Download the Program Guide

 

 

You may need to install Acrobat Reader to access this document. 

Please note that this is a general program guide for UT Live Design and Production. Visit specific details pages below to view sample degree plans for each area.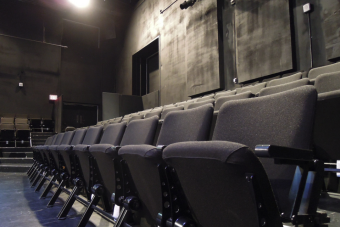 Facilities
From studios to stages, see what facilities make up the F. Loren Winship Drama Building.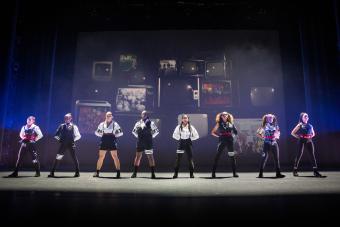 See What's On Stage
In the News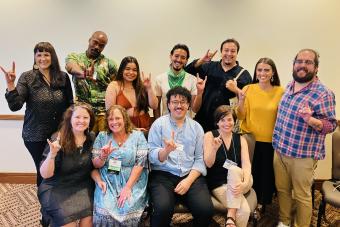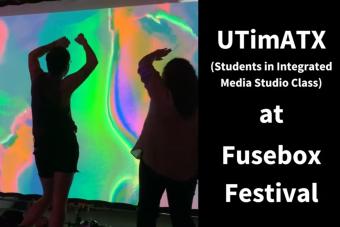 Vimeo
View all News