four actors in gold and purple gowns stand in a line, looking up hopefully at the horizon
The Bachelor of Fine Arts in Acting seeks to prepare students with fundamental training and the education necessary for an acting career. This unique four-year program combines courses in stage acting with innovative training in devised work, film and television. Our professional faculty of working artists address past, present and anticipated trends in a professional actor's career.
Curriculum, guest artist workshops and performance experiences reflect the uniqueness of The University of Texas at Austin by offering classes and practical experiences in department productions, collaborations with professional artists, workshops with visiting artists and the rich scholarly resources of a Tier One institution. The department produces an annual season of six to eight main stage productions, encompassing a wide variety of performance experiences that range from classical to contemporary plays, musical theatre and original scripts. 
Attentive to acting for the camera, the B.F.A. in Acting collaborates with the Moody College of Communications' Department of Radio-Television-Film. Upperclassmen have the option to participate in a Los Angeles residency as they prepare for working in the industry through the UT Semester in Los Angeles program.
*The B.F.A. in Acting is not open to transfer students.
Download Sample Degree Plan

 

 

You may need to install Acrobat Reader to access this document.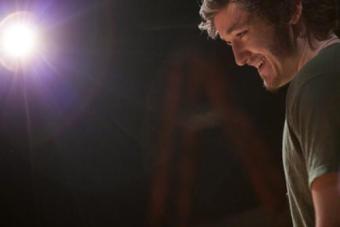 UT Semester in Los Angeles
The B.F.A. in Acting degree provides an opportunity for senior acting students to spend their final semester in residence at our Los Angeles campus, otherwise known as The University of Texas at Austin Semester in Los Angeles Program (UTLA).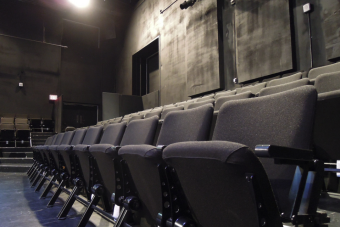 Facilities
From studios to stages, see what facilities make up the F. Loren Winship Drama Building.
B.F.A. in Acting FAQs
How do I apply and audition?
The application deadline for freshman admission is December 1. Detailed step-by-step instructions are available here.
How many students do you accept into the program?
We aim for an incoming class of 16-18 students each year for the B.F.A. in Acting program.
What production opportunities will I have as a student?
The department produces an annual season of six to eight main stage productions encompassing a wide variety of performance experiences. Additional opportunities exist, including the Cohen New Works Festival, produced every other spring, which presents new, multi-disciplinary works by students in a week-long showcase. All of our main stage productions are open casting, meaning any student on campus can audition. B.F.A. Actors are not given priority consideration.
Where are recent acting graduates working?
Our graduates work both nationally and internationally with companies such as Amazon Prime Video, Netflix, Oregon Shakespeare Festival, the Public Theater, ZACH Theatre (Austin), Actors Theatre of Louisville, the Goodman Theatre, The Kennedy Center and Woolly Mammoth Theatre Company. Our alumni serve as significant contributors to the nation's thriving performing arts scene, receive Fulbright grants to study their craft abroad and go on to pursue graduate degree at prestigious programs across the country.
In the News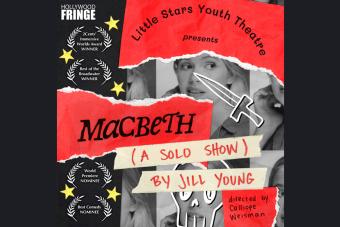 The Hollywood Fringe Festival
View all News