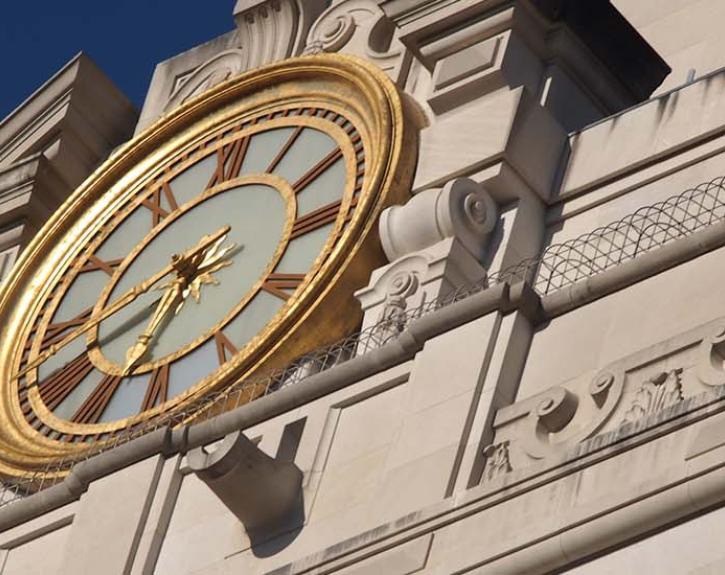 The College of Fine Arts offers multiple programs that help students pursue valuable internship experiences, networking opportunities and professional development programming created specifically for arts students.
Fine Arts Career Services (FACS) offers resources tailored to College of Fine Arts undergraduate and graduate students. FACS career advisors work extensively with students to prepare them for an increasingly competitive arts industry through workshops, guest speaker series, one-on-one advising sessions, internship courses and a job board just for Fine Arts students and alumni.
The College of Fine Arts aim to empower students to embody an entrepreneurial mindset and to teach them how to tap into their creative potential. The Center for Creative Entrepreneurship (CCE) is focused on building a community of creative entrepreneurs by offering a speaker series, various entrepreneurial events and resources and courses in creative entrepreneurship offered through the Center for Integrated Design.
Fine Arts Careers Services (FACS) and the College of Fine Arts offer need-based scholarships to undergraduate and graduate fine arts majors to give all students the opportunity to professionalize their artistic and entrepreneurial ambitions. Students may apply for up to $2,000 of funding to support their internship experience. Students who are traveling outside of Austin for their internship may apply for an additional $1,000 to use towards travel and lodging.