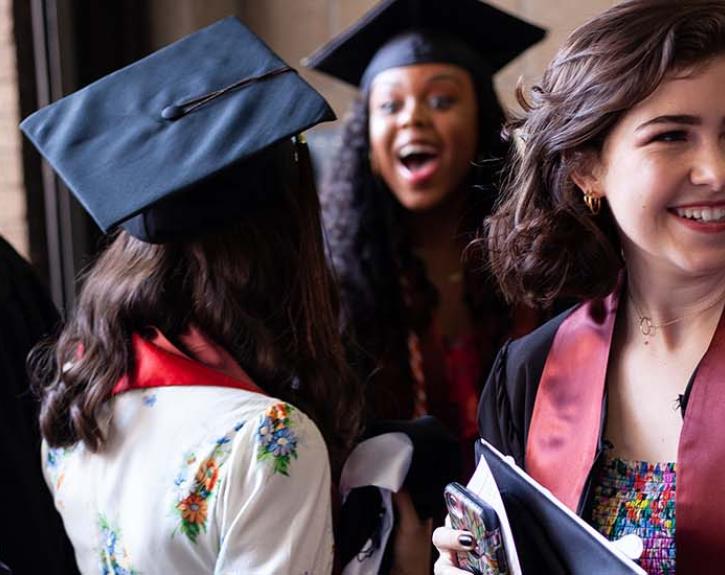 We are proud of our alumni - our Longhorn family - a collection of vibrant actors, writers, scholars, educators, designers, entrepreneurs and community leaders. They have been recognized with prestigious awards, including Academy Awards, Emmy Awards, Tony Awards and the Pulitzer Prize in Drama.
We are honored to celebrate their wide-ranging accomplishments in our news.
Alumni of the department are encouraged to stay in touch with the following options:
Show Your Support
Show your support for the next generation of artists, scholars and creatives at the Department of Theatre and Dance by donating to the department or attending an event. 
Recent graduates of the Department of Theatre and Dance may be eligible for discounted season tickets. Email tadticketing@austin.utexas.edu for more information.