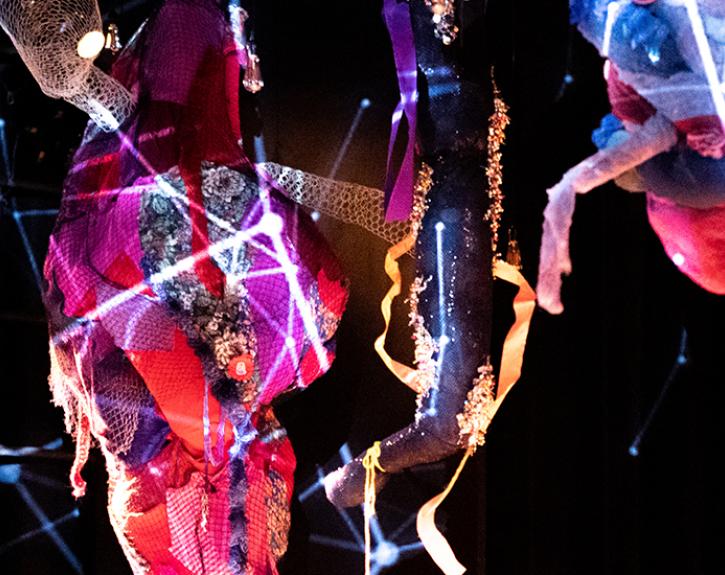 Celebrating a Legacy of Creativity.
The Department of Theatre and Dance is a world-class educational environment that services as the ultimate creative incubator for the next generation of artists, thinkers and leaders in theatre and performance.
Founded in 1938, the department was the first university theatre program in the state of Texas. Now, with 50 full-time faculty and staff, and 400 undergraduate and 70 graduate students, the department is one of the largest theatre and dance programs in the country. Our alumni are regularly featured on stage, television and film, and have been recognized with Academy Awards, Tony Awards, Emmy Awards and the Pulitzer Prize in Drama.
---
The department is accredited institutional member of the National Association of Schools of Dance (NASD): 
11250 Roger Bacon Drive
Suite 21
Reston, Virginia 20190-5248
Telephone: (703)437-0700
The University of Texas at Austin is a member of the University/Resident Theatre Association (U/RTA).
Alumni Resources
Alumni of the Department of Theatre and Dance, we want to hear from you. Learn more about how to stay in touch and help support the next generation of artists, scholars and creatives on our Alumni Resources page.