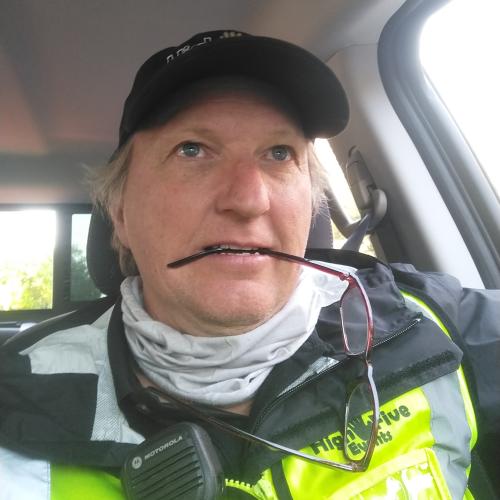 Lecturer, UT Live Design and Production
David "Seb" Boone passionately shares over 27 years of experience as an entertainment lighting technician. Boone has been involved in countless live productions for over 45 years both onstage and off. Before building productions as a lighting technician, lighting designer, scenic carpenter and rigger, Boone performed as a musician and actor - and even created as a playwright. Boone spent 14 years as master electrician, and later lighting supervisor, for The University of Texas at Austin's Texas Performing Arts (TPA), home of the 3000-seat Bass Concert Hall. His greatest love there was leading, teaching and mentoring the "Acme Crew" - TPA's student lighting employees charged with lighting all academic productions for the Department of Theatre and Dance as well as the Butler School of Music's operas. He received his Bachelor of Arts from The University of Texas at Austin Department of Theatre and Dance in 1993 and his Master of Arts in Theatre History, Criticism and Playwriting from Texas State University's Department of Theatre and Dance in 1996.
What do you enjoy most about being a part of UT Theatre and Dance?
The students! The students' enthusiasm, excitement and endless curiosity are contagious.
What is your favorite thing about Austin?
My wife who I met while we were students together in UT's Department of Theatre and Dance. Yes, we still work together as an amazing production team!
Lighting Design Skills and Technology, Advanced Production Lab (lighting), Technical Theatre (lighting)