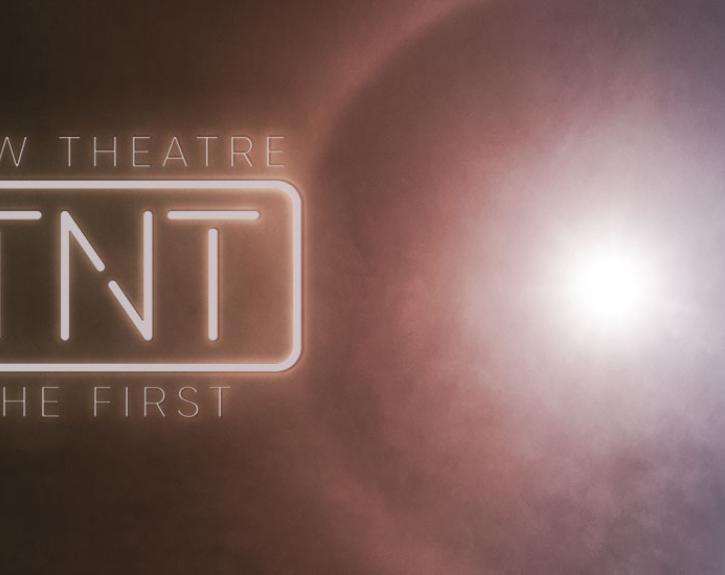 New plays by M.F.A. playwrights
UTNT (UT New Theatre) presents newly developed works from playwrights of Texas Theatre and Dance and Michener Center for Writers. Now celebrating its 16th season, this showcase exists as an incubator for new work, with many plays continuing on to be professionally produced across the country.
Co-Producing Artistic Directors KJ Sanchez, Alexandra Bassiakou Shaw
Associate Producer Braxton Rae
PERFORMANCES
February 18-26, 2023
Individual show performance dates will be announced in fall 2022.
---
Plays featured as part of UTNT (UT New Theatre) 2023 include: 
Address the Body!
By Zachariah Ezer
Directed by Dominique Rider
Half paranoid conspiracy thriller, half Kafkaesque ghost story, Address the Body! takes a bracing look into the banalest of evils: the university bureaucracy. When Cree and Blair, the only two Black members of The Presidential Committee on Slavery and its Afterlife, notice something amiss at their new work-study job, they uncover a racist plot at the heart of America's most prestigious university. Lost African legacies, treasonous Latin mottos, and experimental Japanese technology come together in this Afropessimistic examination of slavery and repatriation.  
Very Blue Light
By Daphne Silbiger
Directed by Kristen Osborn
Marfa, TX, 2022--Magna was likely abducted by aliens, but her friends don't believe her. She seeks out the fabled Marfa Lights hoping for answers, and discovers that the secrets of the cosmos are both monumentally far-reaching and disarmingly mundane. Very Blue Light is a play about isolation and doubt, revising relationships, and the implications of the existence of unidentified aerial phenomena.
Attend an Event
Helpful links to help you plan your visit:
Purchase tickets and learn more about subscription packages and discounted student tickets.
Get directions and up-to-date information about campus parking and construction impacts.
Learn more about how we're keeping our community safe.
Accessible viewing options are available by request for all our venues.