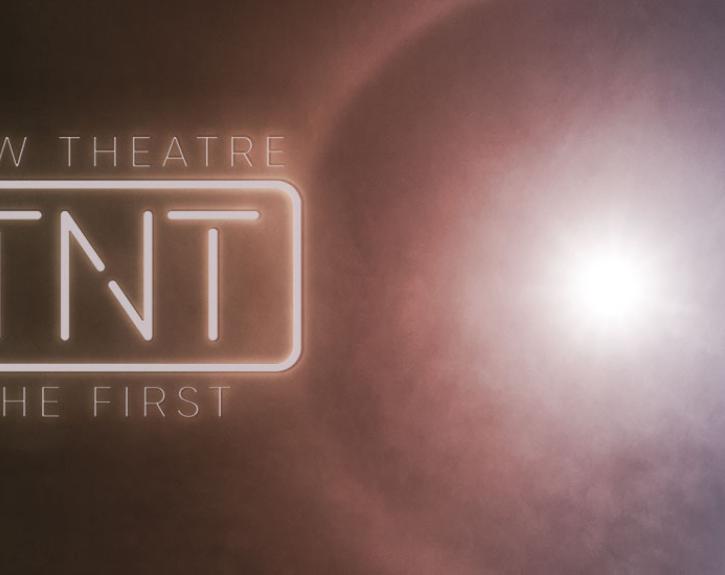 Event Details
Oscar G. Brockett Theatre (
map
)
By Mia Gomez-Reyes
Directed by Simon Salinas
Girls will imitate; girls will learn. What are you teaching them? What have you learned? Stuck in the abstract (or is it?) of a no-woman's-land, the women in mirror, mirror must push you to the brink until you end up exactly where the world won't allow you: Angry.
Contains mature language and discussions of female violence, femicide and sexual assault.
mirror, mirror will be presented as a reading as part of UTNT (UT New Theatre) 2023.
Reading Date
February 26, 2023 at 5:30 p.m. 
Inside Look
---
All titles, dates and venues are subject to change
Attend an Event
Helpful links to help you plan your visit:
Purchase tickets and learn more about subscription packages and discounted student tickets.
Get directions and up-to-date information about campus parking and construction impacts.
Learn more about how we're keeping our community safe.
Accessible viewing options are available by request for all our venues.