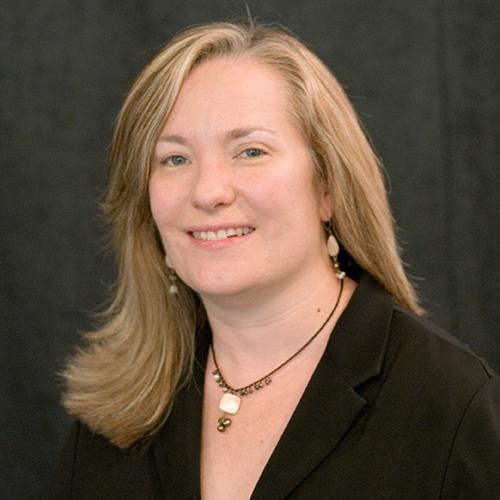 Professor, Performance as Public Practice / Head, Oscar G. Brockett for Theatre History and Criticism

Professor, Center for Women's and Gender Studies

Frank C. Erwin, Jr. Centennial Professor in Drama
Dr. Charlotte Canning received her doctorate from the University of Washington. She is the author of Feminist Theaters In The USA: Staging Women's Experience (Routledge, 1996) and The Most American Thing in America: Circuit Chautauqua as Performance (Iowa, 2005) which won the 2006 Barnard Hewitt Award for Outstanding Research in Theatre History. This award is given each year to the best member of the UT faculty to receive this prestigious award. Her most recent books include Representing the Past: Essays in Performance Historiography, co-edited with Tom Postlewait (University of Iowa Press, 2010) and On the Performance Front: US Theatre and Internationalism (Palgrave Macmillan, 2015), the latter of which won the Joe A. Calloway Prize awarded every other year for the best book on drama or theatre published during the previous two years. Currently, she is coediting an anthology on global feminist performance. Additionally, Dr. Canning is writing a book on the history of theatre in Texas for The University of Texas Press. 
She has published in many journals, including Theatre Topics, Theatre Research International, Theatre Survey, Theatre Journal, Theatre Annual, Theatre and LIT: Literature Interpretation Theory. Her work has also been included in such anthologies as Staging International Feminisms, Restaging the Sixties: Radical Theatres and their Legacies, Women Writing Plays: The New Historiographies, Twentieth Century American Drama and Virtual Gender: Fantasies of Embodied Space and Subjectivity.
Dr. Canning is a recipient of the Regent's Outstanding Teaching Award for The University of Texas System. She has served as a curator at the Harry Ransom Center. Her exhibitions have included Rehearsing the American Dream: Arthur Miller's Theater and Becoming Tennessee Williams. She is the director of the Oscar G. Brockett Center for Theatre History and Criticism which collaborates with American Theatre Magazine on Almanac as well as other initiatives on and off campus. Her op-eds have appeared in The Conversation, the Washington Post, Truthout and American Theatre Magazine. You can follow her on Twitter @CharlotteCanni1. 
U.S. theatre history, Broadway, Arthur Miller, Tennessee Williams, historiography, feminist theatre, theatre and American society, historical entertainment industry
Theatre/Performance History and Historiography, Feminist Performance Theory
Contact Information
Campus location
WIN 2.158