Alum Steve Adams (B.A. 1981) recently published his debut novel, Remember This, through The University of Wisconsin Press, acknowledging his time at the Department of Theatre and Dance as inspiration for his protagonist's artistic journey.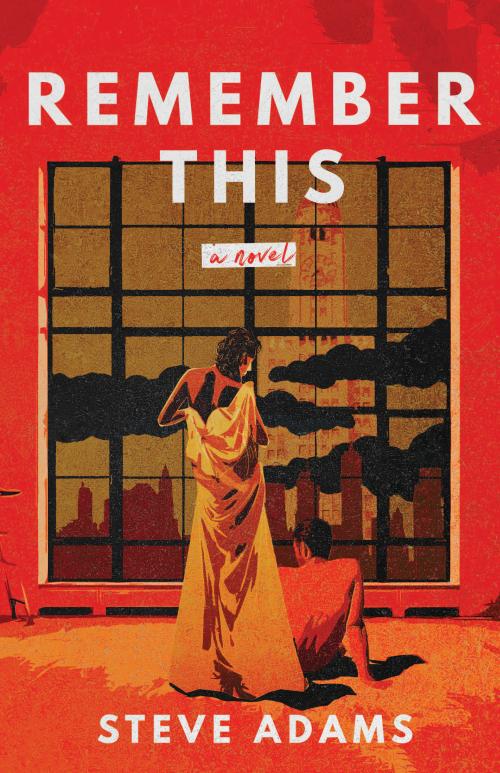 Remember This follows graphic designer John Martin's journey to find intimacy amidst the prestigious world of New York investment banking. The protagonist initially develops his creative skills by doing his youngest sister's makeup, which leads to a life-long fraternization with the arts. When writing his acknowledgements, Adams mentioned the Department of Theatre and Dance, citing a theatre makeup course he took during his time at UT Austin as a key inspiration behind this character:
"For my knowledge of makeup, I credit the very difficult makeup class I took as an undergrad acting major at The University of Texas [at Austin]. I was amazed at how well I did in it, much better than in my acting classes, as if, like my protagonist, I'd uncovered one of my own secrets."
Adams' varied career, which has spanned multiple different artistic mediums, began while pursuing a B.A. in Theatre and Dance from The University of Texas at Austin in 1981. When reflecting on his time in the department, Adams recalled the "great creative culture, which is still impacting my life," forming the basis for his own creative philosophy rooted in intermedia inspiration. Embodying this way of thinking, his career has followed a transdisciplinary trajectory. After graduating from UT Austin, Adams obtained a M.F.A. in Creative Writing from The New School, expanding his repertoire into the literary sphere. Years of fiction writing experience have led up to the completion of Remember This, which was published in October 2022.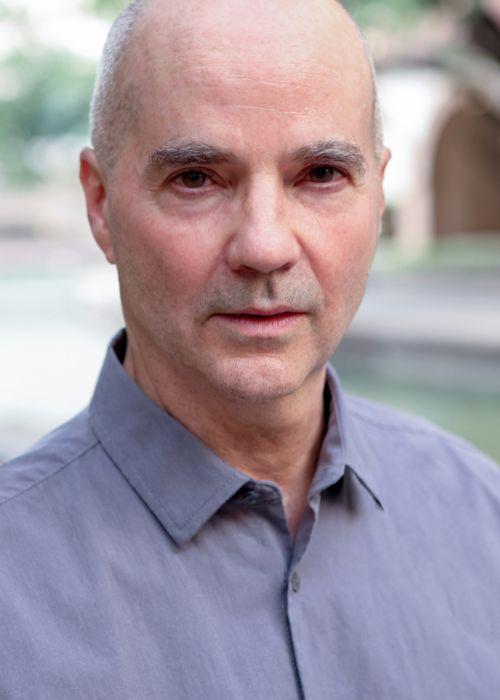 It seems fitting that the novel's primary character experiences an artistic transition, moving from makeup to design, which reflects elements of Adams' own journey. His bibliography now includes an impressive variety of plays, short stories, essays and memoirs concerning a vast array of different themes. Adams has received numerous awards throughout his distinguished career, including various Pushcart Prize nominations. His work has been featured in an art instillation in Leuven Belgium and at the New York Fringe Festival. Most recently, Remember This has been selected by the 2022 Southern Festival of Books, an outstanding achievement for the debut novel.
Purchase the book now to get lost in Adams' tense story of loss and desire.
Learn more about Remember This