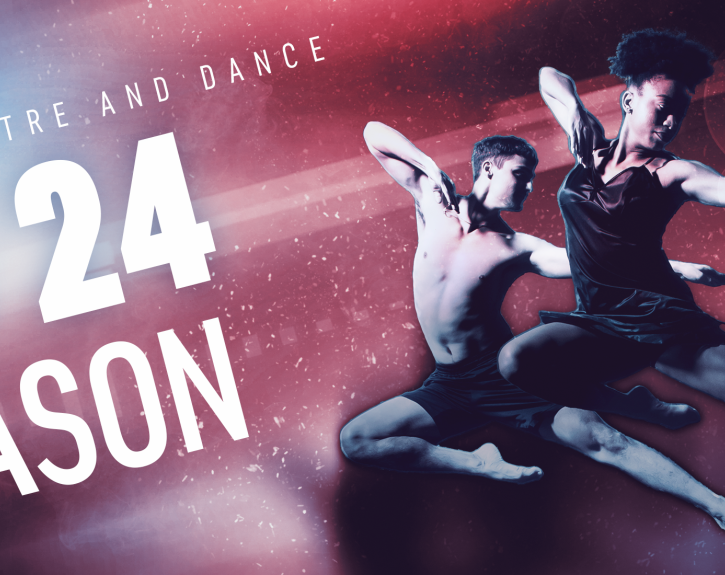 Event Details
March 1, 2024, 7:30 to 9 p.m.
March 2, 2024, 2 to 3:30 p.m.
March 3, 2024, 7:30 to 9 p.m.
Oscar G. Brockett Theatre
By Emma Watkins
Directed by Jenny Lavery 
Playground architects design spaces that are dangerous enough to allow for experimentation, yet safe enough to allow those experiments to fail without serious injury.  But when Arthur is asked to design a bulletproof playscape for his daughter's old school, he confronts an unsettling reality: that the world does not operate by the same rules as playgrounds.  

The play follows Arthur, his teenaged daughter and a teacher on recess duty.  It takes place in part on a dusty playground in Austin, and in part on the vibrant, imaginative world of Arthur's playsets. It is a story about the persistence of care and hope despite the overwhelming strains being placed on the American educational system.  It is a play about learning, growing up and grown-ups learning to play.  
Contains mature content and themes including discussion of school shootings.
PERFORMANCES
March 1 at 7:30 p.m. 
March 2 at 2:00 p.m.
March 3 at 7:30 p.m. 
Attend an Event
Helpful links to help you plan your visit:
Purchase tickets and learn more about subscription packages and discounted student tickets.
Get directions and up-to-date information about campus parking and construction impacts.
Learn more about how we're keeping our community safe.
Accessible viewing options are available by request for all our venues.