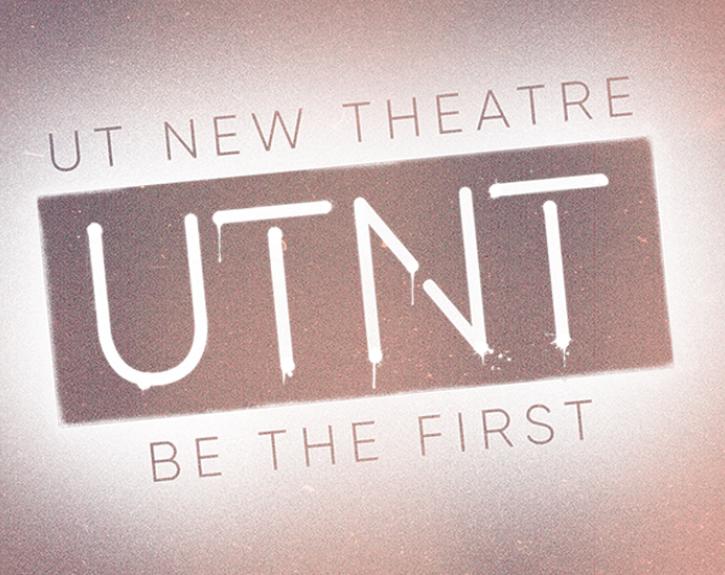 Event Details
March 5, 2020, 7:30 p.m.
March 8, 2020, 5 p.m.
March 11, 2020, 7:30 p.m.
WIN 1.134
By Danny Tejera
Directed by Mike Steele
A garage. It is the grimy underbelly of an otherwise luxurious mansion in Madrid. Three friends—no longer children but not quite adults—and one dying golden retriever waste away, one Friday night at a time. They bob along to techno, get high, get drunk, make plans, get angry, lose interest, spill things, shit-talk their friends and ollie over skateboards. They try to wield what little power they have—or maybe it's a lot—over life and over each other. 
Toros contains adult language and mature content. 
Performances
March 5 and 11 at 7:30 p.m.
March 8 at 5:00 p.m.
Acting Studio (WIN 1.134)
This presentation of Toros will be a performed as a reading. There are no paid tickets for this event.

Guests are invited to arrive beginning 20 minutes prior to curtain in order to claim available seats on a first-come, first-served basis. 
Attend an Event
Helpful links to help you plan your visit:
Purchase tickets and learn more about subscription packages and discounted student tickets.
Get directions and up-to-date information about campus parking and construction impacts.
Learn more about how we're keeping our community safe.
Accessible viewing options are available by request for all our venues.