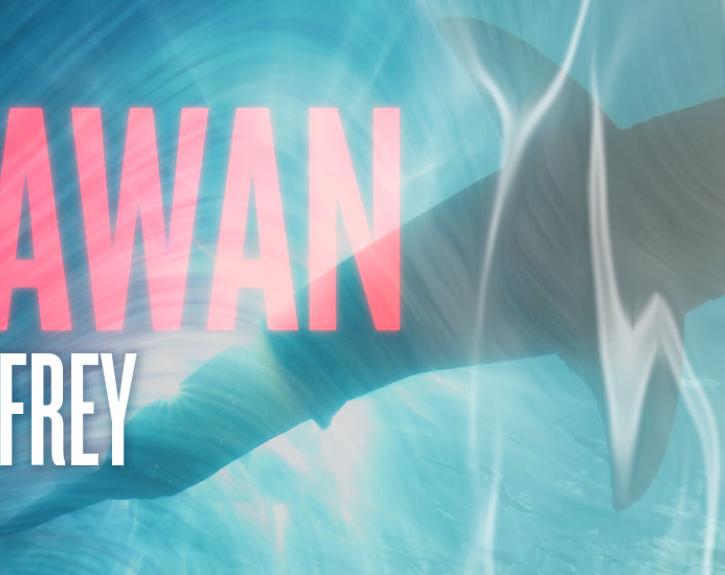 Event Details
Oscar G. Brockett Theatre
By Dan Caffrey
Directed by Lane Michael Stanley 
In the summer of 1916, a series of fatal shark attacks terrorized the New Jersey Shore. Further inland, a polio epidemic plagued Philadelphia, while the cloud of World War I loomed over the Nation. As the forces of nature, disease and war close in, characters who struggle to change must face a creature whose evolution has led to millions of years of survival. Spanning several cities, the infinite depths of the ocean and the point of view of the shark herself, Matawan examines how our internal anxieties are often just as terrifying as our national catastrophes. 
Matawan was a finalist for the Eugene O'Neill National Playwrights Conference (2013) and premiered at Chicago's Athenaeum  Theatre (2015). 
The running time for Matawan is approximately 90 minutes with no intermission. 
View the playbill for Matawan.
Performances 
Preview: October 10 at 7:30 p.m. 
Opening: October 11 at 7:30 p.m. 
Additional Performances: October 12, 16-20 at 7:30 p.m. and October 14, 20-21 at 2:00 p.m. 
Community Engagement Events 
There will be a post-performance discussion with members of the Community Engagement team immediately following performances on October 11 and 18 in the Oscar G. Brockett Theatre. 
Inside Look 
Attend an Event
Helpful links to help you plan your visit:
Purchase tickets and learn more about subscription packages and discounted student tickets.
Get directions and up-to-date information about campus parking and construction impacts.
Learn more about how we're keeping our community safe.
Accessible viewing options are available by request for all our venues.