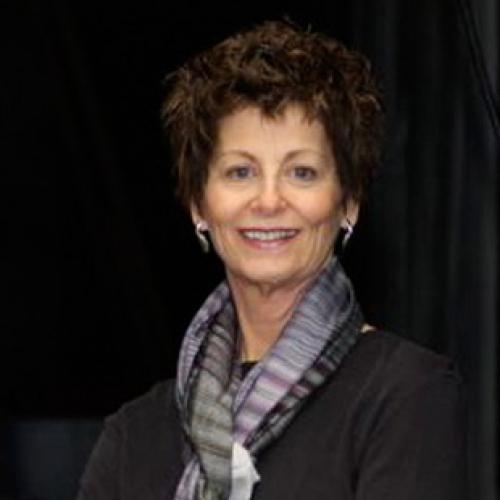 Drama and Theatre for Youth and Communities

1998-2017
Joan Lazarus is a teacher, artist, researcher/writer who actively engages young people and their teachers through work in theatre and education. She has taught at the university and secondary school levels and led drama and community-based programs for adults and children in grades pre-K through high school. She has worked as a teaching artist, professional actor, director and guest faculty for programs throughout the United States.
After receiving her graduate degree from Arizona State University, Lazarus joined the faculty at the University of Wisconsin-Madison where she taught and developed statewide youth theatre programs, developed community-based theatre and drama classes, initiated the Drama Institute for teachers and became director of the National Conference of Youth Theatre Directors. While at UW, she was inducted as a lifetime Fellow in their prestigious Teaching Academy. Since joining the faculty of The University of Texas at Austin, she has headed the B.F.A. in Theatre Studies (Theatre Education) and continues to teach improvisation, directing and courses in theatre education.
Lazarus has served as president of the American Alliance for Theatre and Education and on numerous national and regional boards, think tanks and advisory committees. She is author of Theatre Arts Discoveries, the five-part series Theatre Arts Adventures and her newly released book, Signs of Change: New Directions in Theatre Education - Revised and Amplified edition published by Intellect.
Lazarus has been honored nationally by the American Alliance for Theatre and Education. In addition to Presidential Citations, she received the Creative Drama for Human Awareness Award, the Barbara Salisbury Wills Alliance Award, for her service to the field, and the 2012 Campton Bell Lifetime Achievement Award. In 2014, Lazarus was named one of the "Texas Ten" by The University of Texas at Austin Alumni Association, Texas Exes.
Areas of Expertise
Theatre Education' Directing/teaching Young Performers, Theatre Teacher Education, Improvisation, Creative Drama/Drama in Education, Best Practices in Theatre Education