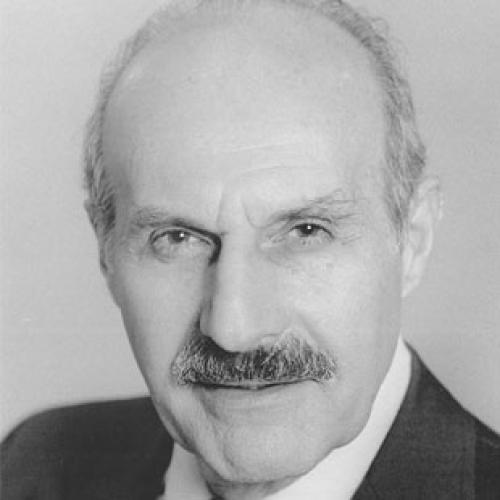 Professor of Acting

1979-1994
Dr. Bernard Engel received an A.B. from Allegheny College (Pennsylvania), an M.F.A. from the Yale School of Drama and a Ph.D. from University of Pittsburgh, and then taught at several universities before coming to The University of Texas at Austin to teach acting and directing in 1979. During his tenure at UT Austin, he served as the head of the acting program (1979-1993), the head of the graduate directing program (1979-1985) and was named the E.W. Doty Endowed Professor (1990-1991).
In addition to his years of service to the university, Engel is a professional actor and writer. As an actor, he has had roles in film, including Blank Check, The Good Old Boys, Another Pair of Aces: Three of a Kind and Stranger at My Door. He has also been seen on national and international stages, including: Off-Broadway, Kennedy Center, Pittsburgh Playhouse, Williamstown Theatre Festival, Asolo Repertory Theatre, Clarence Brown Theatre, Stratford Shakespeare Festival and the Citadel Theatre. Engel published his first novel, Alaskan Crude, a tale of espionage, in 1981. In addition, he has published short stories, including "Operation Mewkow" and "Every Night at 8:30," which was turned into a film by the Canadian Broadcasting Company.
Following his retirement from The University of Texas at Austin in 1994, Engel was named professor emeritus. He has continued to remain active in the profession as an actor in film and on stage.