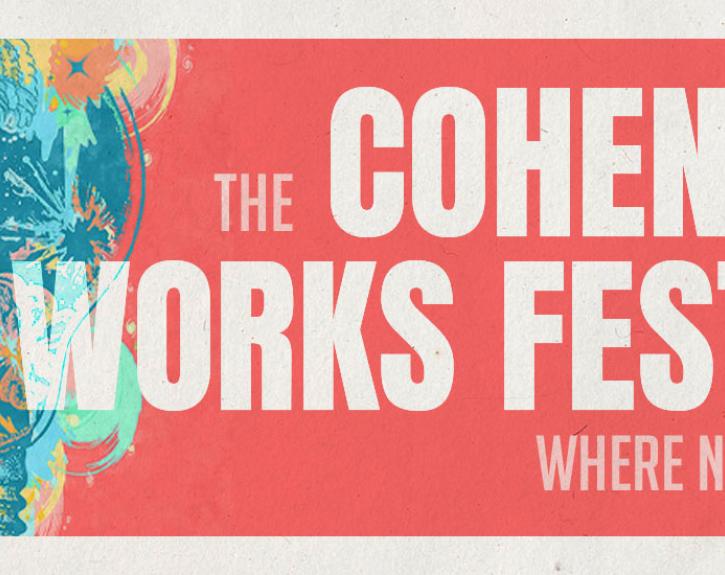 Where New Meets Now.
The Cohen New Works Festival is a biennial celebration of new, bold, risk-taking, future-thinking, cutting-edge, no-holds-barred, adjective-filled, original performance! The festival welcomes and encourages artists from any discipline to join us in a week-long celebration of student-led performance.
The Cohen New Works Festival 
April 3-7, 2023
More information about The Cohen New Works Festival 2023 will be available in Fall 2022. Stay tuned for updates and deadlines about assisting with festival preparations, the project selection process and event details for the 2023 festival.  
Questions for the producers?
Contact: nwffacultyproducers@utexas.edu