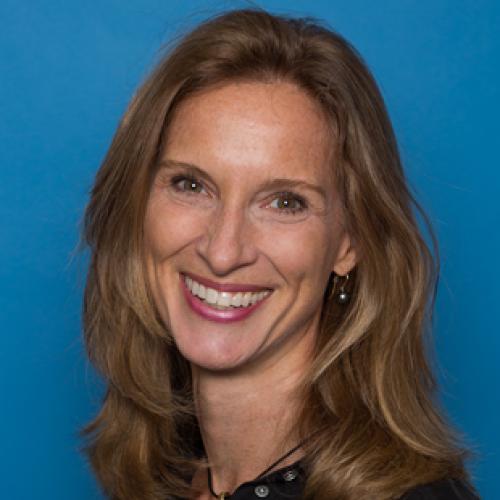 Assistant Professor of Instruction, UTeach Dance
Dr. Tina Curran is the director of UTeach Dance at the Department of Theatre and Dance. She oversees the preparation and professional mentorship of students in the B.F.A. in Dance: Dance Studies Optionpursuing their Texas dance teacher certification, acts as a liasion with the College of Education and oversees educational initiatives within the program and in the dance education community. Her areas of research explore dance literacy, living dance legacy and teacher preparation and professional development. Dr. Curran is a co-founder, with Ann Hutchison Guest, of the Language of Dance Center (USA). She conducts LOD certification courses and workshops nationally and internationally. She is a faculty member of the Dance Education Laboratory at the Harkness Dance Center in New York City where she offered courses in the Language of Dance, Dancing History/Living Legacy, topics in dance pedagogy, and transformational teaching. She has facilitated training, presented workshops and given interactive keynotes at numerous locations including the University of California Santa Barbara, Brigham Young University, New York University, Royal Academy of Dance and Roehampton University in the United Kingdom, Taipei National University of the Arts, El Centro Nationale des les Arts in Mexico City, New York City Department of Education, National Dance Education Organization, Dance and the Child International, International Council of Kinetography Laban, Dance History Scholars, Center for Educator Development in Fine Arts, Texas Dance Educators Association.
Dr. Curran received a B.F.A. in Dance from The Juilliard School, an M.F.A. in Choreographic Theory and Practice from Southern Methodist University and a Ph.D. in Teaching and Administration from New York University. Her certifications include: Language of Dance Certification Specialist, Teacher of Labanotation and American Ballet National Training Curriculum.
Dance literacy, living dance legacy and teacher preparation and professional development
Contact Information
Campus location
WIN 2.132A