August 3, 2022
View offsite:
The past academic year saw the publication of multiple new books by our outstanding Performance as Public Practice alumni. We're rounding up a few of the publications that hit the digital shelves in 2021 and 2022. From explorations of backstage brilliance and Black feminist comedy to the power of performance and K-pop dance, this collection of books makes up an eclectic end-of-summer reading list. 
(Cambridge University Press, 2021)
BOOK DESCRIPTION:
For decades, Pentecostalism has been one of the most powerful socio-cultural and socio-political movements in Africa. The Pentecostal modes of constructing the world by using their performative agencies to embed their rites in social processes have imbued them with immense cultural power to contour the character of their societies. Performing Power in Nigeria explores how Nigerian Pentecostals mark their self-distinction as a people of power within a social milieu that affirmed and contested their desires for being. Their faith, and the various performances that inform it, imbue the social matrix with saliences that also facilitate their identity of power. Using extensive archival material, interviews and fieldwork, Abimbola A. Adelakun questions the histories, desires, knowledge, tools and innate divergences of this form of identity and its interactions with the other ideological elements that make up the society. Analyzing the important developments in contemporary Nigerian Pentecostalism, she demonstrates how the social environment is being transformed by the Pentecostal performance of their identity as the people of power.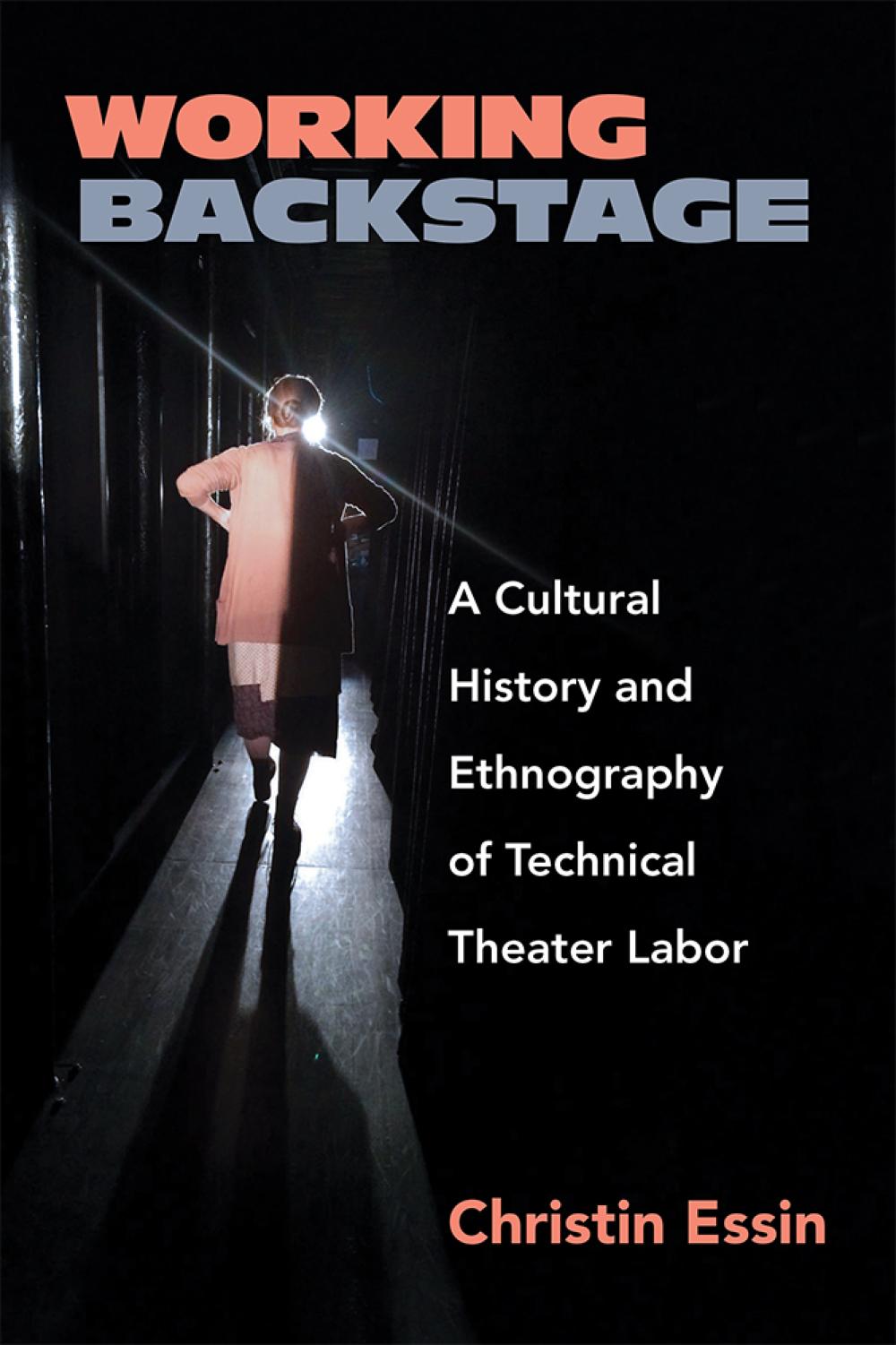 (Michigan Publishing, University of Michigan Press, 2021)
BOOK DESCRIPTION:
Working Backstage illuminates the work of New York City's theater technicians, shining a light on the essential contributions of unionized stagehands, carpenters, electricians, sound engineers, properties artisans, wardrobe crews, makeup artists and child guardians. Too-often dismissed or misunderstood as mere functionaries, these technicians are deeply engaged in creative problem-solving and perform collaborative, intricate choreographed work that parallels the performances of actors, singers and dancers onstage. Although their contributions have fueled the Broadway machine, their contributions have been left out of most theater histories.
Theater historian Christin Essin offers clear and evocative descriptions of this invaluable labor, based on her archival research and interviews with more than 100 backstage technicians, members of the New York locals of the International Alliance of Theatrical Stage Employees. A former theater technician herself, Essin provides readers with an insider's view of the Broadway stage, from the suspended lighting bridge of electricians operating followspots for A Chorus Line; the automation deck where carpenters move the massive scenic towers for Newsies; the makeup process in the dressing room for The Lion King; the offstage wings of Matilda the Musical, where guardians guide child actors to entrances and exits. Working Backstage makes a significant contribution to theater studies and also to labor studies, exploring the politics of the unions that serve backstage professionals, protecting their rights and insuring safe working conditions. Illuminating the history of this typically hidden workforce, the book provides uncommon insights into the business of Broadway and its backstage working relationships among cast and crew members.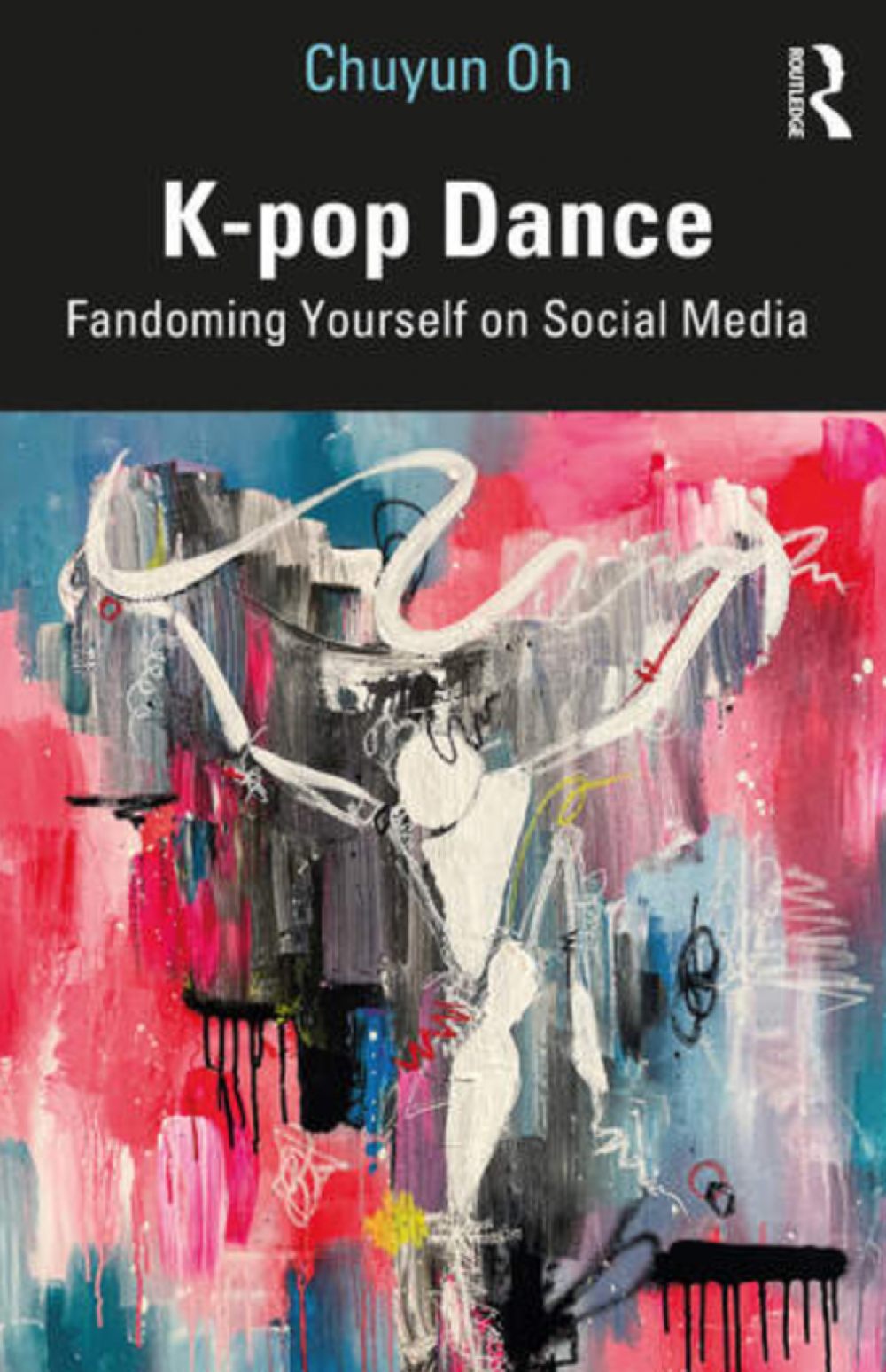 (Routledge, 2022)
BOOK DESCRIPTION:
This book is about K-pop dance and the evolution and presence of its dance fandom on social media.
Based on five years of ethnographic fieldwork, interviews, choreography and participation-observation with 40 amateur and professional K-pop dancers in New York, California and Seoul, the book traces the evolution of K-pop dance from the 1980s to the 2020s and explains its distinctive feature called 'gestural point choreography' – front-driven, two-dimensional, decorative and charming movements of the upper body and face – as an example of what the author theorizes as 'social media dance.' It also explores K-pop cover dance as a form of intercultural performance, suggesting that, by imitating and idolizing K-pop dance, fans are eventually 'fandoming' themselves and their bodies.
Presenting an ethnographic study of K-pop dance and its fandom, this book will be a valuable resource for students and scholars of Media Studies, Korean Studies, Performance Studies and Dance.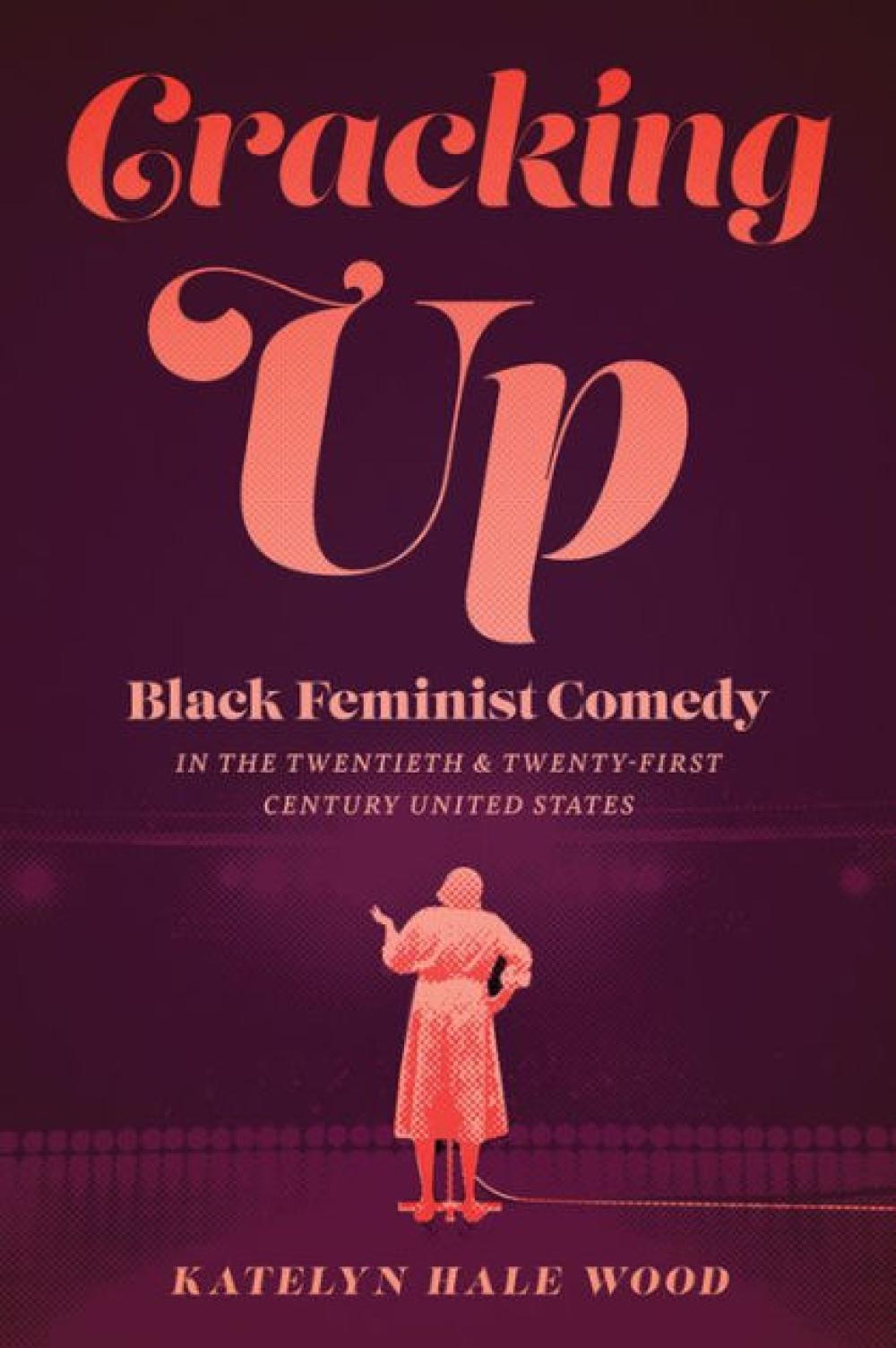 (University of Iowa Press, 2021)
BOOK DESCRIPTION:
Cracking Up archives and analyzes Black feminist stand-up comedy in the United States over the past sixty years. Looking closely at the work of Jackie "Moms" Mabley, Mo'Nique, Wanda Sykes, Sasheer Zamata, Sam Jay, Phoebe Robinson, Jessica Williams, Amanda Seales and Michelle Buteau, this book shows how Black feminist comedy and the laughter it ignites are vital components of feminist, queer and anti-racist protest.
Katelyn Hale Wood interprets these artists not as tokens in a white, male-dominated field, but as part of a continuous history of Black feminist performance and presence. Broadly, Cracking Up frames stand-up comedy as an important platform from which to examine citizenship in the United States, articulate Black feminist political thought and subvert structures of power. Wood also champions comedic performance and theatre history as imperative contexts for advancing historical studies of race, gender and sexuality. From the comedy routines popular on Black vaudeville circuits to stand-up on contemporary social media platforms, Cracking Up excavates an overlooked history of Black women who have made the art of joke-telling a key part of radical performance and political engagement.
Learn more about our incredible Performance as Public Practice alumni in the field HERE.