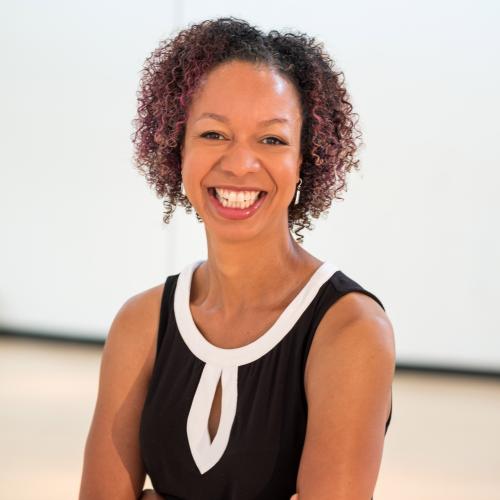 Co-Area Head, Dance

Associate Professor, Dance
Gesel Mason is Artistic Director of Gesel Mason Performance Projects and Associate Professor at The University of Texas at Austin. As a choreographer, performer and artist scholar, she uses dance and performance as a vehicle to examine the human condition and challenge the status quo. She was a member of Liz Lerman Dance Exchange and Ralph Lemon/Cross Performance Projects.
Curated and performed by Mason, her solo project, NO BOUNDARIES: Dancing the Visions of Contemporary Black Choreographers, celebrates the work and legacies of ten choreographers: Kyle Abraham, Robert Battle, Rennie Harris, Dianne McIntyre, Donald McKayle, Bebe Miller, David Rousséve, Reggie Wilson, Andrea E. Woods Valdés and Jawole Willa Jo Zollar. In 2020, in collaboration with Rebecca Salzer of Dancing Digital, the "No Boundaries Archive Project" was awarded a National Endowment for the Humanities Digital Humanities Advancement grant to support its evolution into an innovative, sustainable and accessible archive.
Mason utilizes dance, theater, humor and storytelling to bring visibility to voices unheard, situations neglected or perspectives deemed taboo. A 2020 recipient of a New England Foundation for the Arts National Dance Project Production Grant, Mason's work has been presented by the John F. Kennedy Center for the Performing Arts, American Dance Festival, Bates Dance Festival and Clarice Smith Performing Arts Center.
 Curriculum Vitae (CV): Gesel Mason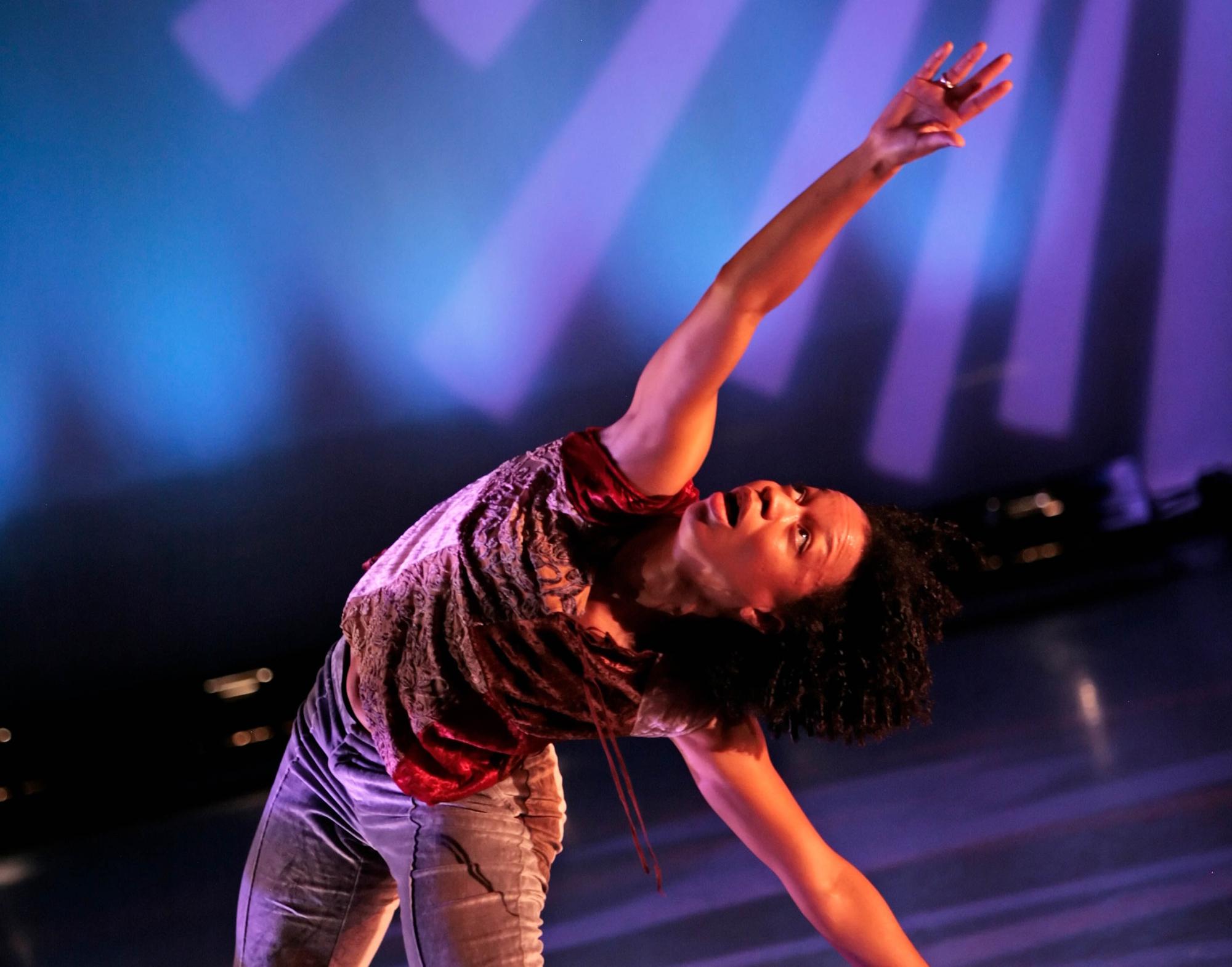 Contemporary dance technique, performance and choreography, African American choreographers, dance and embodied archives
Undergraduate: Contemporary Dance Technique, Movement Composition and Choreography, Projects in Dance Performance and Repertory;
Graduate: Embodiment, Legacy and Archiving Performance, Dance as Social Justice, Graduate Dance Technique, Performance Studio, Advance Projects in Performance
Recent Performances
Yes, And -

group performance at Women & Their Work, Austin, Texas; Co-presented by Fusebox and Women & Their Work (2022)
Hillwood Estate, Museum & Garden, Washington D.C.; Co-presented by Dance Place and Hillwood Estate (2022)

Burst! - five hour solo performance event at ICOSA gallery in Austin, Texas and virtually via livestream (2020)
No Boundaries – film premiere at Fusebox Virtual Festival in Austin, Texas (2020) 
No Boundaries – solo performance at 651 ARTS and RestorationART at The Billie Holiday Theatre in Brooklyn, New York (2018)
Josephine – solo performance and exhibition at the Robert Rauschenberg Foundation, Captiva, Florida (2019)
You Don't Say... - group work commissioned for Footprints at American Dance Festival at the Reynolds Industries Theater in Durham, North Carolina (2017)
Recent Residencies and Recognitions
Pillow Lab Choreographic Resident at Jacob's Pillow for Yes, And (2021)
National Endowment for the Humanities' Digital Humanities Advancement Grant for No Boundaries in "Prototyping an Extensible Framework for Access to Dance Knowledge." (2020)
New England Foundation for the Arts' National Dance Project Production Grant for Yes, And (2020)
Texas Performing Arts and Fusebox Festival Residency for Yes, And (2020)

UT Austin College of Fine Arts Distinguished Research Award (2020)

UT Austin Humanities Research Award for No Boundaries (2019)

Selected for Rauschenberg Artist Residency, Robert Rauschenberg Foundation in Captiva, Florida (2019)

National Performance Network Creation Fund for Yes, And (2019)
No Boundaries featured on NPR's All Things Considered, Colorado Public Radio and Sightlines (2018)
National Endowment for the Arts Art Works Grant with 651 ARTS for No Boundaries documentary (2016)
Contact Information