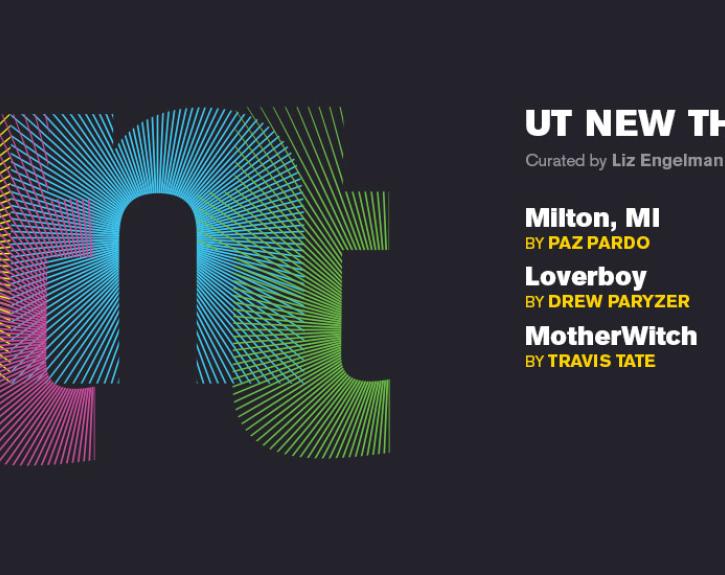 Event Details
April 14, 2018, 2 p.m.
April 17, 2018, 7:30 p.m.
April 20, 2018, 7:30 p.m.
April 22, 2018, 2 p.m.
By Paz Pardo
Directed by Adam L. Sussman
Leah's got writer's block, Amber's got ambition, Jake's got it all. Leah and Jake were once up-and-coming, hot-shot poets. Now Leah's working admin as Jake's career skyrockets, and slugs are eating the foundation of their house. When fresh-faced Amber shows up, it's only a matter of time before things get sticky. A play about threesomes, poetry and the failure to communicate.
Milton, MI contains mature content.
View the playbill for Milton, MI.
Performances
April 17, 20 at 7:30 p.m. and April 14, 22 at 2:00 p.m.
Community Engagement Event 
Post-Performance Poetry Slam 
April 20 immediately following the 7:30 p.m. performance
Reviews and Inside Look
Attend an Event
Helpful links to help you plan your visit:
Purchase tickets and learn more about subscription packages and discounted student tickets.
Get directions and up-to-date information about campus parking and construction impacts.
Learn more about how we're keeping our community safe.
Accessible viewing options are available by request for all our venues.