Yacov Sharir, renowned international choreographer, dancer and much-beloved faculty member at the Department of Theatre and Dance, passed away September 29, 2023 at the age of 83. His legacy, profound talent and unwavering kindness will be remembered and celebrated for years to come.
Professor Yacov Sharir came to Austin in the spring of 1978 to start the American Deaf Dance Company. One day after his arrival he was invited to apply to, and later accepted, a position at The University of Texas at Austin's dance for drama program. Thirty-six years later, UT's dance program (renamed in the 1980s) has evolved into a leading model for other programs across the United States. He became faculty emeritus for the Department of Theatre and Dance in 2013. 

A duel citizen of Israel and the United States, Sharir spent his early career as a dancer with the Batsheva Dance Company School, the Stuttgart Ballet and the Ballet Theatre Contemporaine in Paris. As a performer, he had the opportunity to work under the direction of many dance legends including Martha Graham, Jerome Robbins and José Limón. While touring with Batsheva Dance Company, he was asked by his peers to teach a class – a first for Sharir. In 1982, Sharir founded the Sharir Dance Company, the resident dance company of the UT Department of Theatre and Dance for a number of years. The company, and later, Sharir + Bustamante Danceworks, introduced Austin to exemplary national and international artists whose work had previously been exclusive to the larger markets such as New York City. The perception of dance in the community was forever changed.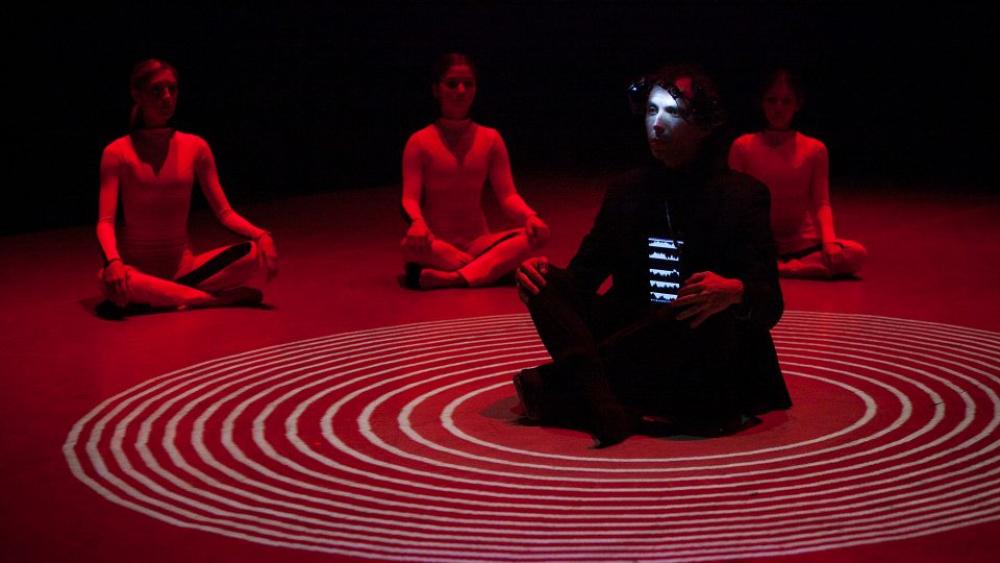 With ingenuity and determination, Sharir secured funding to commission a monumental ten-year project with the Merce Cunningham Dance Company. The College of Fine Arts provided vital space for Cunningham's rehearsals and in exchange the department's students had unprecedented access to artists of the highest caliber.
As a choreographer and teacher, Sharir was pioneering the use of new technologies, including virtual reality, intelligent fabrics and interactive systems in performance. His work has earned him prestigious fellowships from the Banff Centre for the Arts and the National Endowment for the Arts.
More information about Sharir's life and legacy with the department can be found here.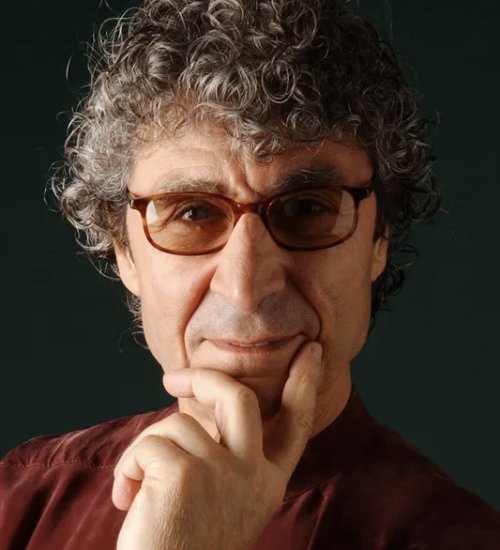 A memoriam was recently written in Sharir's memory for the Austin-American Statesman (by Michael Barnes) and can be found online as well as in print beginning October 3, 2023. 
Yacov Sharir, trailblazer of Austin modern dance and UT professor, has died at age 83 (Austin-American Statesman)
In lieu of flowers, the family requests that contributions be made to the Yacov Sharir and Pat Clubb Endowed Scholarship in Dance at The University of Texas at Austin. Donations may be made by phoning toll free 866-488-3927;  giving online or by check made payable to The University of Texas at Austin and mailed to: UT College of Fine Arts, 2501 Trinity Street, D1400, Austin, TX 78712-1424. 
Memories and expressions of sympathy may also be shared with the Sharir family at cookwaldenfunderalhome.com