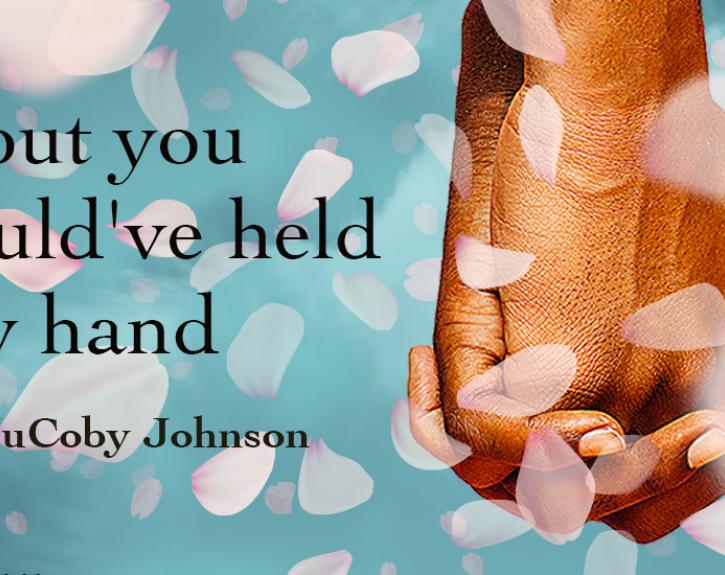 Event Details
Oscar G. Brockett Theatre (
map
)
By JuCoby Johnson
Directed by Braxton Rae
Four ten-year-olds meet at a wedding. Little do they know, they will become the center of each other's lives for decades to come. Jumping through time, we see these people only during important life moments such as prom, funerals, weddings, anniversaries and even divorces. …but you could've held my hand uses dance, music and poetry to explore sexuality, gender, race, love and blackness in a beautiful meditation on how love manifests in our lives as we experience life's ups and downs.
PERFORMANCES
October 6 at 7:30 p.m. (PREVIEW)
October 7-8, 12-14 at 7:30 p.m.
October 8-9, 16 at 2:00 p.m.
Attend an Event
Helpful links to help you plan your visit:
Purchase tickets and learn more about subscription packages and discounted student tickets.
Get directions and up-to-date information about campus parking and construction impacts.
Learn more about how we're keeping our community safe.
Accessible viewing options are available by request for all our venues.