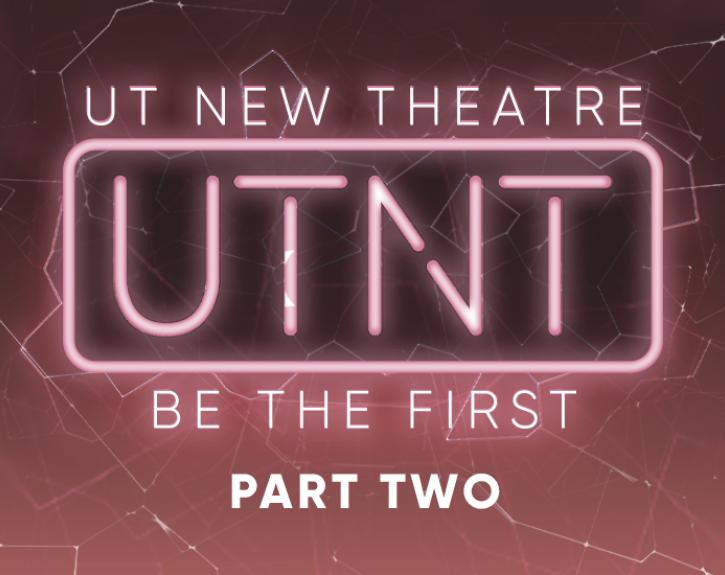 By Gursimrat Kaur
Directed by Giana Blazquez 
Set in a growing metropolitan city in the midst of an economic transition, Radiance follows the story of a few individuals who want more from the city than it promises to give them: Aria, a high-end escort, orchestrates an escape from her gruesome life in an elite brothel while Dina, a physically disabled young woman, rebels for love that will open her world beyond an isolated bedroom in the middle of a suburban wasteland. As Stanley, an aspiring young entrepreneur, arrives in the city to climb the ladder of a booming textile industry, we witness the consequences of economic progression on the inequity of gender roles in a developing society. 
Performances 
March 31 at 7:30 p.m. (CST) 
April 2 at 7:30 p.m. (CST)
Radiance ON-DEMAND
April 5-18, 2021
Ticketing 
Tickets for Radiance are available at pay-what-you-can pricing, with a minimum cost of $5.00. Once you have completed your ticket purchase, you will receive an email with additional information regarding your selected performance. Prior to the event, you will receive an access code via email to view the stream. This access code is your virtual "ticket" to the performance. If you experience any issues with your access code or have additional questions regarding ticketing, please contact us here. Please note that your access code will come in a separate email from your donation receipt. 
Inside Look
---
Titles, dates, artists and venues are subject to change. 
Attend an Event
Helpful links to help you plan your visit:
Purchase tickets and learn more about subscription packages and discounted student tickets.
Get directions and up-to-date information about campus parking and construction impacts.
Learn more about how we're keeping our community safe.
Accessible viewing options are available by request for all our venues.