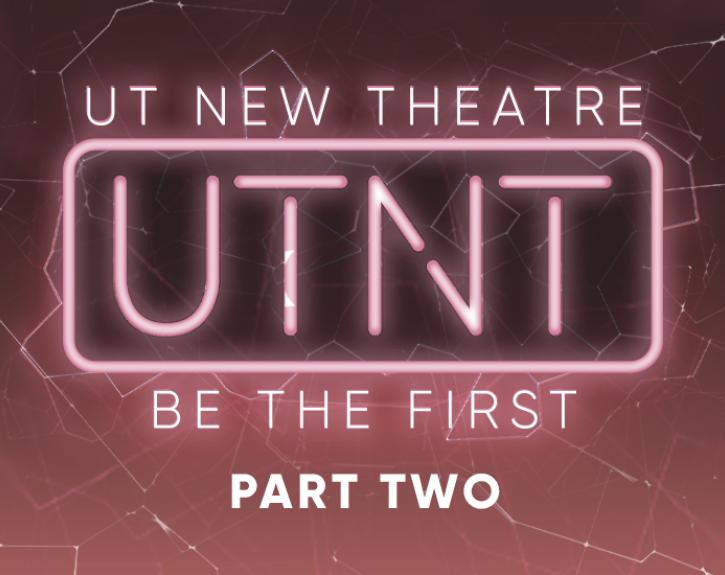 By Nicholas Kaidoo
Directed by Braxton Rae
Everyone at the Atreus Housing Project is anticipating the long-rumored return of GHOST. When he does arrive, it sets off a persistently fatal chain of events. His wife NESSA is suspicious of him, his daughter ALEXUS could care less about him, a kid in the neighborhood, OLLIE, worships him and the girl with kerosene gas dripping from her hands KARA is just wandering trying to find her place in it all. And where in the hell is his son BISHOP anyway? If only they could ask that fake-ass psychic, PIANO MAN. The FURIES watch this all, withholding their verdict on the violence for as long as they see fit. A liberal homage to Aeschylus's Oresteia. 
Performances 
April 6 at 7:30 p.m. (CST)
April 7 at 7:30 p.m. (CST)
April 8 at 7:30 p.m. (CST)
Fall the House ON-DEMAND
Fall the House will be available on-demand April 11-24, 2021. Tickets purchased for the original performance dates on April 2 and 4 will also apply to on-demand performances. You can pre-purchase your on-demand access by following the steps outlined below to purchase pay-what-you-can tickets. Details will be made available in advance of scheduled on-demand performance dates. 
Ticketing 
Tickets for Fall the House are available at pay-what-you-can pricing, with a minimum cost of $5.00. Once you have completed your ticket purchase, you will receive an email with additional information regarding your selected performance. Prior to the event, you will receive an access code via email to view the stream. This access code is your virtual "ticket" to the performance. If you experience any issues with your access code or have additional questions regarding ticketing, please contact us here. Please note that your access code will come in a separate email from your donation receipt. 
Inside Look and Reviews
---
Titles, dates, artists and venues are subject to change. 
Attend an Event
Helpful links to help you plan your visit:
Purchase tickets and learn more about subscription packages and discounted student tickets.
Get directions and up-to-date information about campus parking and construction impacts.
Learn more about how we're keeping our community safe.
Accessible viewing options are available by request for all our venues.