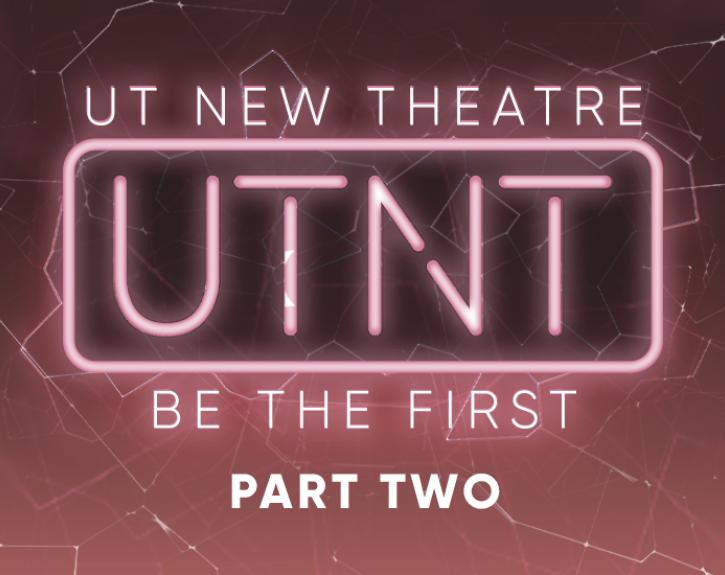 By Renae Simone Jarrett 
Directed by Kristen Osborn
Community Garden is a meditation on self-searching, sacrifice and that lovely glow you get when you feast on the fruits that grow from the graves of dead husbands. 
Public performances will take place in the form of a virtual reading. 
The Community Garden virtual reading is approximately 85 minutes with no intermission. 
Performances 
March 12 at 7:30 p.m. (CST)
Performed as a virtual reading
In-person performances of Community Garden are currently planned for April 27-28, 30 and May 1-2, 2021. Due to safety concerns, these performances will be for Theatre and Dance community members and invited guests only. Performances will take place outdoors at the UT Microfarm (Campus Environmental Center) and socially distant. The safety of our students, faculty, staff and audiences is our top priority - performance details, dates and times are subject to change. 
If you have a specific question related to these performances, please contact us directly here. 
Ticketing 
The reading of Community Garden on March 12, 2021 at 7:30 p.m. will be available for free to all audiences. If you would like to contribute to support this project and the continued work of the Department of Theatre and Dance, you may do so here. 
Inside Look
---
Titles, dates, artists and venues are subject to change. 
Attend an Event
Helpful links to help you plan your visit:
Purchase tickets and learn more about subscription packages and discounted student tickets.
Get directions and up-to-date information about campus parking and construction impacts.
Learn more about how we're keeping our community safe.
Accessible viewing options are available by request for all our venues.