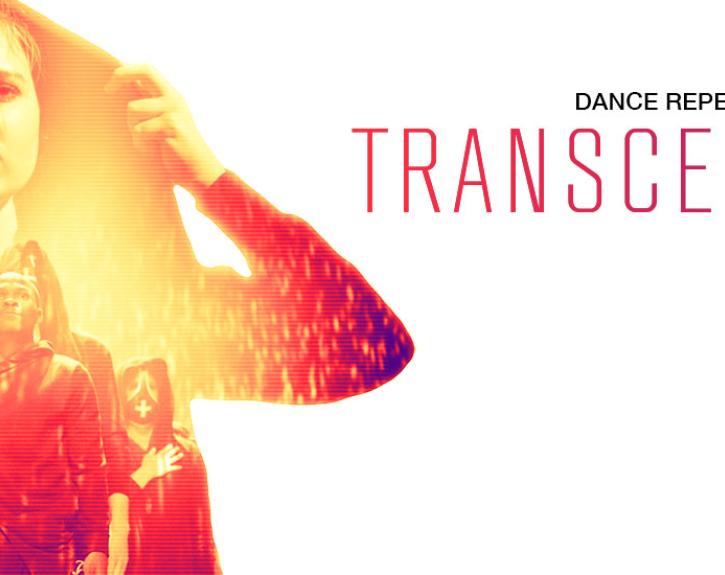 Artistic Directors: Charles O. Anderson and Andrea Beckham 
Under the direction of Charles O. Anderson and Andrea Beckham, Transcendence is a celebration of the illustrious career of Dr. Yacov Sharir. The founder of the American Deaf Dance Company and Sharir Dance Company, Dr. Sharir's research and choreography features virtual environments and computerized movement. Transcendence marks the inaugural year of the Haruka Weiser Commission, which supports the creation and performance of a new work in celebration of the life and art of Haruka Weiser.
View the Transcendence Playbill.
Performances 
Preview: March 28 at 7:30 p.m. 
Opening: March 29 at 7:30 p.m.
Additional Performances: March 30, April 5-7 at 7:30 p.m. and April 7-8 at 2:00 p.m.
Featured Choreographers and Works 
She Has No Shame by Andrea Beckham 
Daring Greatly by Madison Hicks
Distillation Study by Courtney Mazeika 
More About Love by Yacov Sharir 
Sextant by Andee Scott
Heavenly by Ginnifer Joe
Resurrection by Rennie Harris 
Reviews and Inside Look
Attend an Event
Helpful links to help you plan your visit:
Purchase tickets and learn more about subscription packages and discounted student tickets.
Get directions and up-to-date information about campus parking and construction impacts.
Learn more about how we're keeping our community safe.
Accessible viewing options are available by request for all our venues.