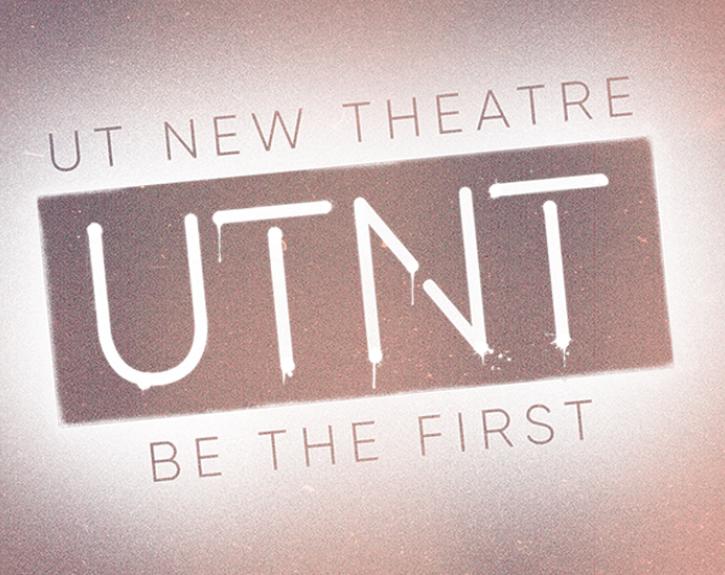 Event Details
March 6, 2020, 7:30 p.m.
March 7, 2020, 2 p.m.
March 12, 2020, 7:30 p.m.
LAB Theatre
By Dan Caffrey
Directed by Liz Fisher
30 years after the events of Lord of the Flies, the book's characters have grown comfortably into their 40s – or so they think. After a Christmas Eve dinner goes horribly wrong, the violence from their youth threatens to overrun their families and carefully constructed lives. At turns a riff on a classic piece of literature, an extremely dark comedy and a middle-aged horror story, Sow and Suckling posits that repression only leads to further savagery.
Sow and Suckling contains full frontal male nudity, mature themes, language, sexuality, stage blood and graphic content. 
Performances
March 6 and 12 at 7:30 p.m.
March 7 at 2:00 p.m.
Lab Theatre
Post-Performance Discussion
Guests are invited to join members of the cast and creative team for a post-performance discussion immediately following the performance of Sow and Suckling on March 12 at 7:30 p.m. in the Lab Theatre. 
Attend an Event
Helpful links to help you plan your visit:
Purchase tickets and learn more about subscription packages and discounted student tickets.
Get directions and up-to-date information about campus parking and construction impacts.
Learn more about how we're keeping our community safe.
Accessible viewing options are available by request for all our venues.