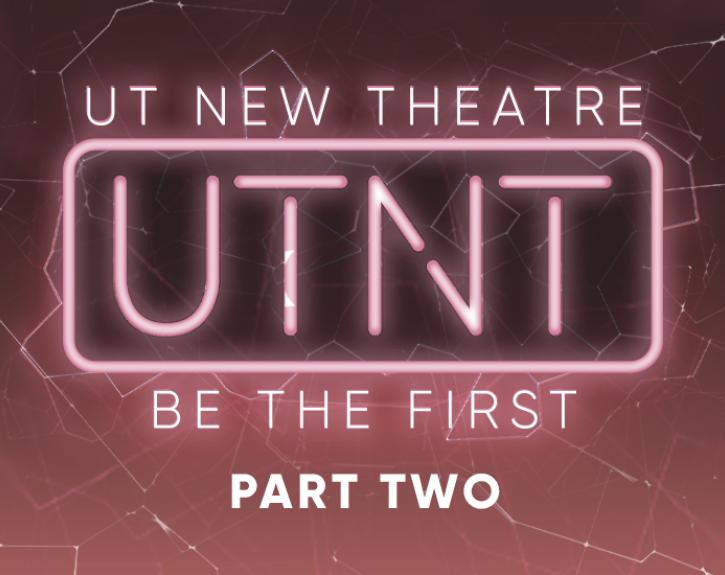 Event Details
April 5, 2021, 10 a.m.
April 18, 2021, 10 p.m.
Written and Co-Directed by Jenny Krick
Co-Directed by Andrea L. Hart 
This lyrical play explores what it means to be sad and a woman in this world through the lens of the Greek tragedy, The Trojan Women. Examining trauma, mental health, violence and the internet's role in these things, sad women being sad asks the larger question of how and if we can separate the artist from their art. Be prepared for a comedy! 
Contains mature content including discussion of rape, suicide, mental health issues and sexual assault. Recommended for audiences 17+.
Performances 
April 1 at 7:30 p.m. (CST) 
April 3 at 7:30 p.m. (CST)
sad women being sad ON-DEMAND 
April 5-18, 2021 
Ticketing 
Tickets for sad women being sad are available at pay-what-you-can pricing, with a minimum cost of $5.00. Once you have completed your ticket purchase, you will receive an email with additional information regarding your selected performance. Prior to the event, you will receive an access code via email to view the stream. This access code is your virtual "ticket" to the performance. If you experience any issues with your access code or have additional questions regarding ticketing, please contact us here. Please note that your access code will come in a separate email from your donation receipt. 
Inside Look
---
Titles, dates, artists and venues are subject to change. 
Attend an Event
Helpful links to help you plan your visit:
Purchase tickets and learn more about subscription packages and discounted student tickets.
Get directions and up-to-date information about campus parking and construction impacts.
Learn more about how we're keeping our community safe.
Accessible viewing options are available by request for all our venues.