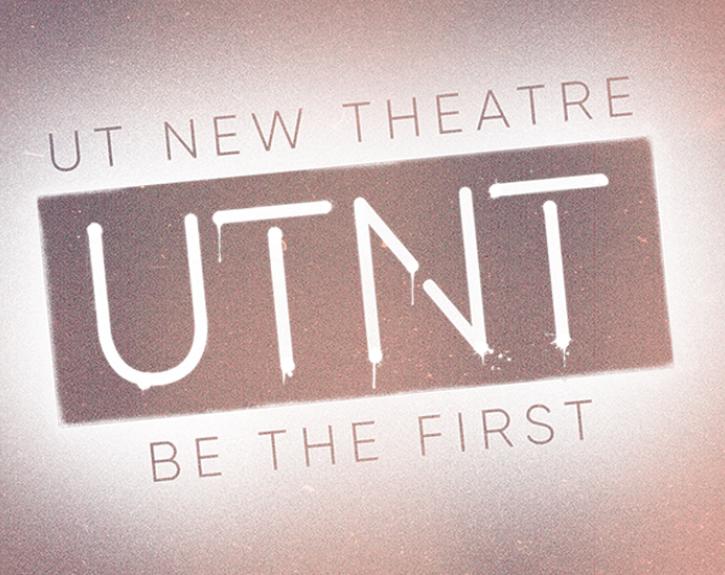 By Lane Michael Stanley
Directed by Andrea Hart
When it rains in Austin, Texas, the best place to stay dry through the night is behind the theater. Weather and circumstance bring together Mikey, Snake, Miss Candace, Motor, Mac and Julie - all of whom are on the street for different reasons, here now to navigate their relationships, dreams and often, survival. 
Performances
March 8 at 11:00 a.m.
This presentation of rain falls special on me will be a performed as a reading. There are no paid tickets for this event.

Guests are invited to arrive beginning 20 minutes prior to curtain in order to claim available seats on a first-come, first-served basis. 
Attend an Event
Helpful links to help you plan your visit:
Purchase tickets and learn more about subscription packages and discounted student tickets.
Get directions and up-to-date information about campus parking and construction impacts.
Learn more about how we're keeping our community safe.
Accessible viewing options are available by request for all our venues.