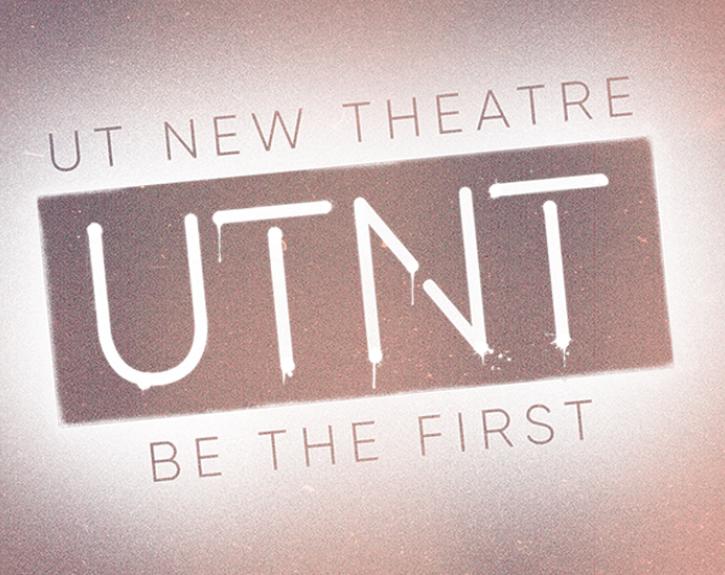 Event Details
LAB Theatre
By Minghao Tu
Directed by Anna Skidis Vargas
"I'm gonna take all the naked cowboys in Texas till I find myyy naked cowboy." - Clint-John
Two guys in a totalitarian country fancy the American Old West. When a shipwreck leaves them stranded on an isolationist island, these wannabe cowboys do what the old Hollywood cowboys did: chase after love, freedom and myths—only this time, with zany shenanigans. Minghao Tu's A Fistful of Trespassing is a farcical fever dream—bubbles burst like dynamite.
A Fistful of Trespassing contains adult language and themes and simulated gunfire. 
Performances
March 5, 7, 11 at 7:30 p.m.
Attend an Event
Helpful links to help you plan your visit:
Purchase tickets and learn more about subscription packages and discounted student tickets.
Get directions and up-to-date information about campus parking and construction impacts.
Learn more about how we're keeping our community safe.
Accessible viewing options are available by request for all our venues.