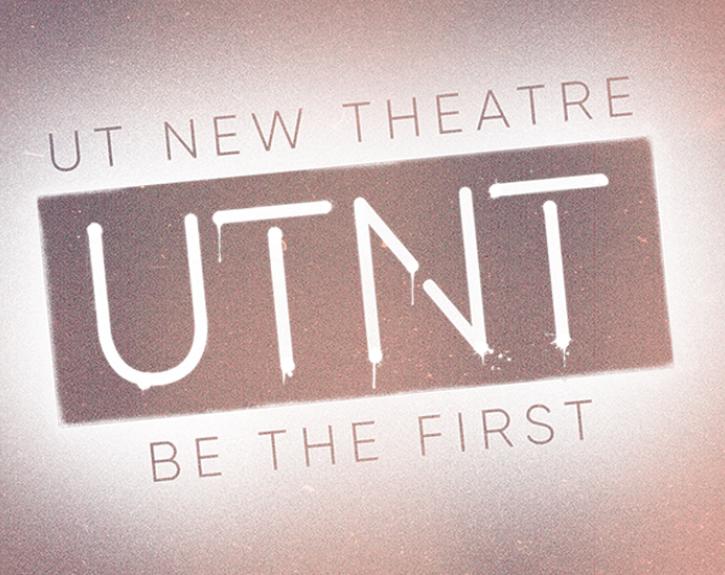 Event Details
March 4, 2020, 7:30 p.m.
March 12, 2020, 7:30 p.m.
March 7, 2020, 5 p.m.
March 8, 2020, 2 p.m.
WIN 2.180
By Cecelia Raker
Directed by Khristián Méndez Aguirre
When A tries to bond with her sister B over their shared obsession with the fermented ancient butter that's found buried in peat bogs, she digs up more than she bargained for: not only the end of the whole polluted, broken world, but also the dairymaids of the deep past and the far future — and some vulnerability she might not be ready to handle. 
Performances
March 4 and 12 at 7:30 p.m.
March 7 at 5:00 p.m.
March 8 at 2:00 p.m.

Acting Studio (WIN 2.180)
Bog Butter contains mature content and themes, including adult language and instances of violence. 
Attend an Event
Helpful links to help you plan your visit:
Purchase tickets and learn more about subscription packages and discounted student tickets.
Get directions and up-to-date information about campus parking and construction impacts.
Learn more about how we're keeping our community safe.
Accessible viewing options are available by request for all our venues.