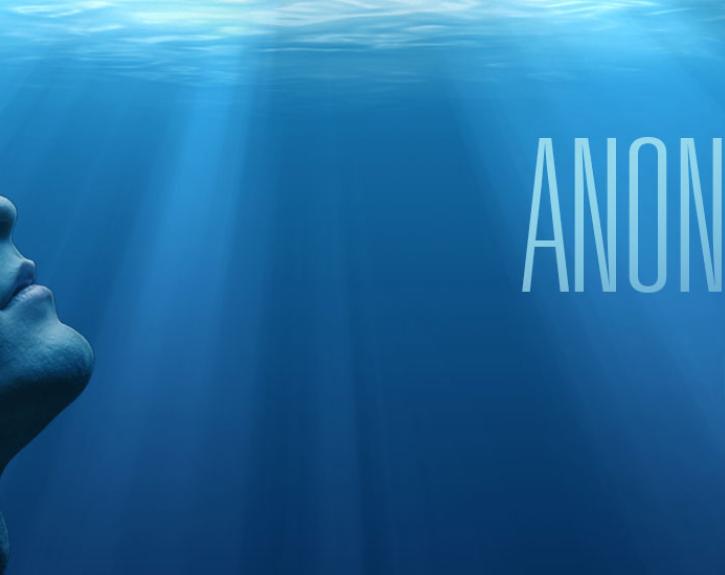 By Naomi Iizuka
Directed by Sam Provenzano
Based on Homer's The Odyssey, a young refugee called Anon journeys through the United States, encountering a wide variety of people - some kind, some dangerous and cruel - as he searches for his family. From a sinister, one-eyed butcher to beguiling barflies, to a sweatshop, Anon must navigate through a chaotic, ever-changing landscape to find "home."
The running time for Anon(ymous) is approximately 80 minutes. There is no intermission. 
While this is a play for young audiences, it is recommended for audience members 10 years and older. 
View the Anon(ymous) playbill.
Performances
Preview: October 4 at 7:30 p.m.
Opening: October 5 at 7:30 p.m. 
Additional Performances: October 6, 10-14 at 7:30 p.m. and October 8, 15 at 2:00 p.m.
Community Engagement Events
Patrons are invited to join the dramaturgy and community engagement staff immediately after the performances on October 12 (7:30 p.m.) and October 15 (2:00 p.m.) in the Oscar G. Brockett Theatre for a brief talk-back.
Inside Look
 
Attend an Event
Helpful links to help you plan your visit:
Purchase tickets and learn more about subscription packages and discounted student tickets.
Get directions and up-to-date information about campus parking and construction impacts.
Learn more about how we're keeping our community safe.
Accessible viewing options are available by request for all our venues.