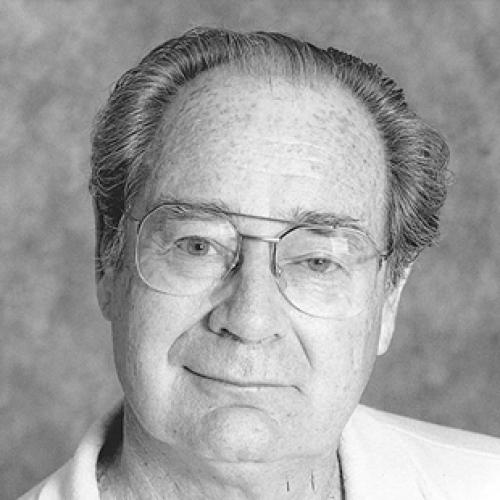 Professor of Directing

1986-2001
Before becoming Frank C. Erwin Professor in Directing at The University of Texas at Austin in 1986, Dr. Gordon Peacock held such positions as founding chair of drama at the University of Alberta and head of theatre at the Banff School of Fine Arts. While at Alberta, he established Canada's first professional Bachelor of Fine Arts in acting training and Master of Fine Arts degrees in directing and design. Numerous awards and citations include the Canadian Drama Award, an honorary LLD from the University of Alberta, residencies at the Guthrie Center (Ireland), the University of Tennessee, Southern Methodist University and the National Theatre School in Montreal and Stratford.

At The University of Texas at Austin he was the senior advisory curator in fine arts for the Harry Ransom Center from 1995 until retirement. He is also a member of the Athenaeum in London. At present he and his wife Georgine live in Austin, Texas and Ruidoso, New Mexico.