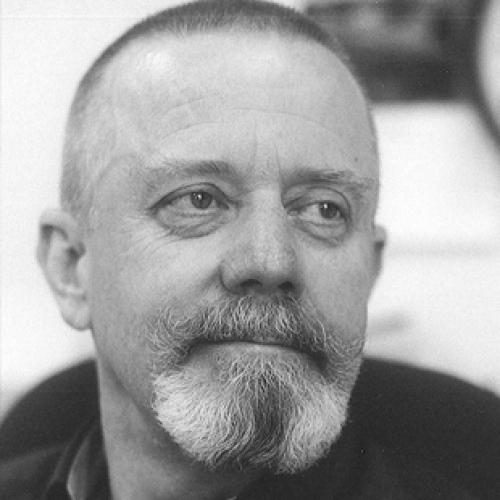 Professor of Theatre History

1963-2001
Dr. John W. Brokaw retired from The University of Texas at Austin in 2001 and was named professor emeritus shortly thereafter. He passed away on January 12, 2016 at the age of 79.
Dr. Brokaw joined the faculty of the Department of Theatre and Dance in 1968. He taught generations of undergraduate and graduate students and served as graduate advisor. Over his years of service, he received several teaching awards from both the College of Fine Arts and the Cabinet of the College Councils.
He earned his bachelor's and master's degrees from the University of Arizona and his Ph.D. from Indiana University. In addition he served in the U.S. Air Force and in the Air National Guard during his college years. In later years he was an active member of the Air Force Security Forces Association, serving as its national president and on the Board of Directors. He was eventually named a Life Member.