CONTACT
Kirk Lynn, Head of Playwriting
Quick Links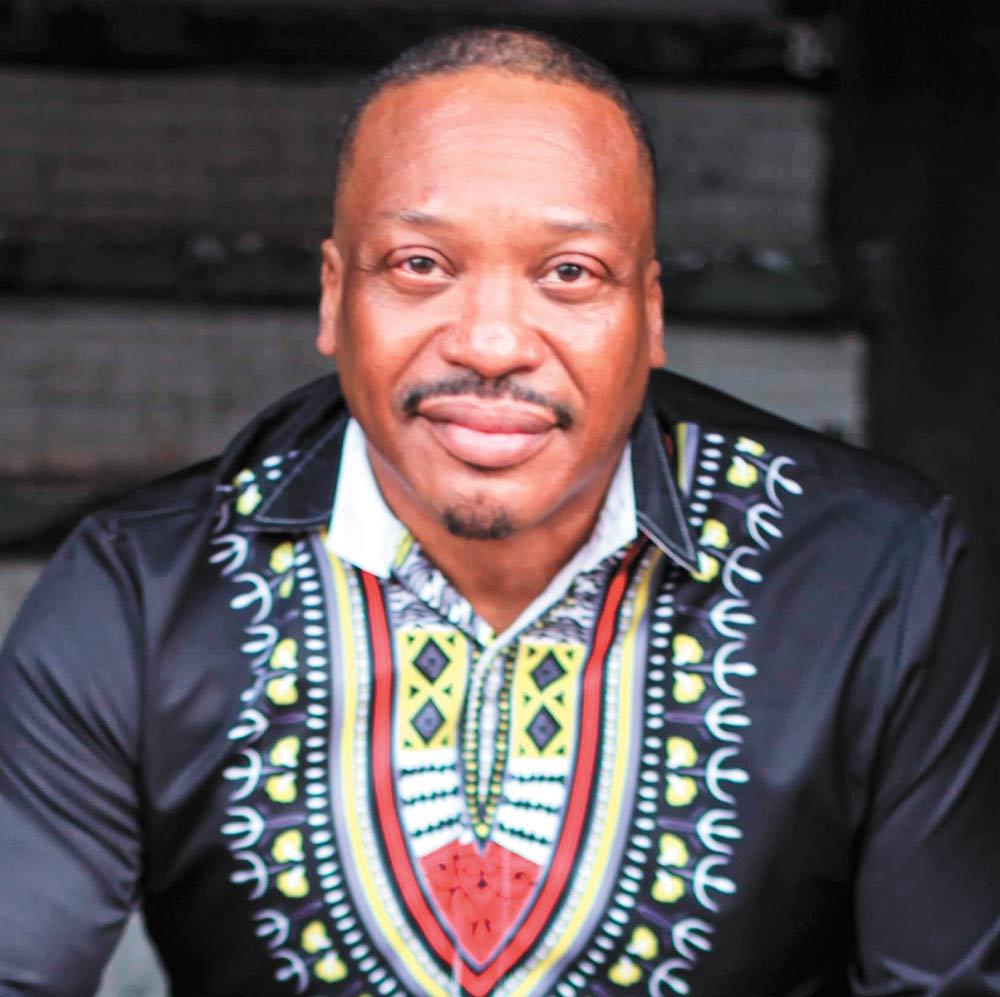 Starting in fall of 2023, the newly endowed Don Wilson Glenn African American Playwright Scholarship will be awarded to a UT Austin student playwright. Created with generous support from friends and classmates of award-winning playwright Don Wilson Glenn, each year's recipient will be selected following an annual playwriting competition. The scholarship celebrates new African American theatrical work by awarding a one-time $1000 Scholarship for an African American student playwright enrolled at the University of Texas and hosting a reading of the recipient's play at the University of Texas at Austin Department of Theatre and Dance.
Born and raised in Livingston, Glenn is an award-winning African American playwright of Native American descent from the Apalachicola Band of Creek Indian Tribe of East Texas. A 1984 graduate of Livingston High School, Glenn went to the state finals at UT as a senior drama student with a play in which he adapted and starred. He has continued his passion for theater arts in the 38 years since, with no signs of stopping. (East Texas News)
Learn more about the establishment of the Don Wilson Glenn African American Playwright Scholarship here. 
Submission Guidelines
Important Dates
Submissions due: March 10, 2023
Winner announced: May 1, 2023
Public reading: August 2023 
---
Eligibility
Submissions are open to African American students enrolled at The University of Texas at Austin for the 2023-2024 academic year.
Plays must be unpublished, professionally unproduced and not currently under option at the time of submission. University productions, workshop productions, readings, or other non-professional workshops/productions will not disqualify a script.
At this time, only full length, non-musicals, will be considered. Solo pieces will also be considered.
Submissions are limited to one script per playwright.
---
Selection Criteria
A selection committee of university faculty, alumni and outside readers will make recommendations and final selections. Selection will be based upon artistic merit including quality, impact, purpose and aesthetics of the play. 
---
Submission Procedure
All applicants must email a .pdf of a play with the following:   
○ Playwright name, email address and phone number
○ A one-paragraph synopsis of the script
○ Any prior development work for this play
○ Playwright biography (100 word limit)
○ Character breakdown
○ Playscript
All entries must be submitted by email to kirklynn@utexas.edu on March 10, 2023 by 11:59 CST. Hard copies will not be accepted. PDF documents are strongly recommended to avoid formatting discrepancies.
Selected playwrights will be notified via email by April 1, 2023.
Questions?
Are solo pieces eligible? Yes.
Are pieces for young audiences eligible? Yes
Are full musicals eligible? No.
Are plays with music eligible? Yes, but resources for the reading will be limited.
Can we submit an adaptation if the rights are pending? No.
Are the submissions read "blind" (without knowing the author)? No.
What does "previous productions" mean? We are interested in works that have not yet seen a fully produced professional production with a full run or pieces that have not been reviewed.
Can a playwright submit more than one piece? No, a playwright can submit one script each year for consideration.
Is there a cast size limit for works submitted? No.
Is there a page limit/time limit on works submitted? No, however all projects, regardless of size, will receive no more than 10 hours of development/rehearsal in total, which includes the hours of a work's presentation.
Will there be technical support available (video, projections, other media) for the works selected? No video, projections, or sound cues will be available. The reading will focus on language and acting.
If you have a question that is not answered by the above, email Kirk Lynn at: kirklynn@utexas.edu